The application Signal one of the rivals of WhatsApp has seen a huge increase in its download numbers in the main app stores and is already ahead of its rival after WhatsApp started announcing the new terms of services.
Signal after having presented some problems with the registration of new users, which quickly ended up being solved, users seem not to have slowed down to test this application. This movement is widespread and can be seen in all markets where the Play Store is present.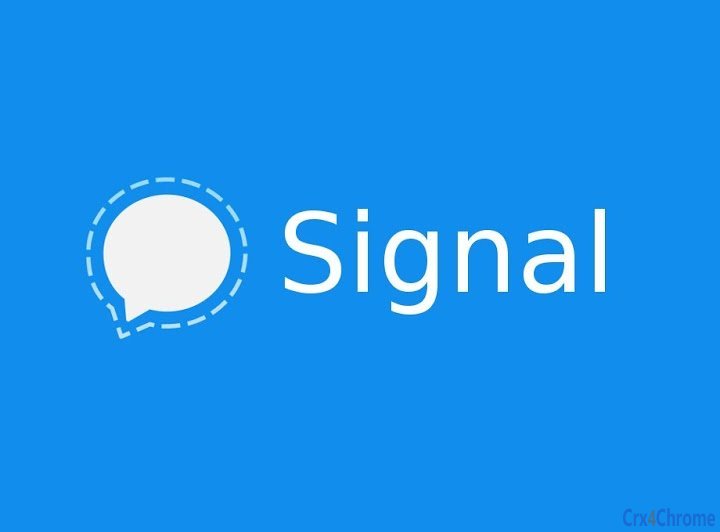 The Application is known to appreciate the security and privacy of users and has even been highly promoted by the founder and CEO Tesla and SpaceX, Elon Musk. Countries like the USA, UK, Brazil and even Portugal already have Signal as the app most installed.
Use Signal

- Elon Musk (@elonmusk) -
According to data released by the consulting firm App Annie, Signal has already reached the first place in the Apple store in 44 countries last Sunday, January 10th. Before that, the app didn't even figure in the App Store's top 100. The situation is similar in the Play Store, a store where the app led in 14 countries on the same day and had not appeared in the top 100 before either.
Signal was created by the Signal Foundation, a non-profit organization founded by the co-founder of WhatsApp, Brian Acton, and Matthew Rosenfeld, responsible for encryption do WhatsApp. Besides Elon Musk, Signal has also been recommended by other well-known personalities in the world of technology, such as the former analyst at NSAEdward Snowden.