Technology that helps the user as directly as possible is my preferred type of technology, Wheelchair of the future and how it will make life easier for many people as it is ready, today we will talk about the Smartbe the first multi-functional, stand-alone baby carriage designed for urban living and racing
What is the Smartbe?
Smartbe is the first smart baby stroller of the new generation. With a revolutionary concept in design and functionality that solves specific needs of parents and children. - Imagine that you would like to take a walk on the Marginal or at some mall but just thinking about the job of pushing the children's cart is laziness. problem solved! THE Sartbe applies cutting-edge technology through an innovative, minimalist and secure design.
Characteristics of the Smartbe:
O Smartbe allows connection to telephones (IOS, ANDROID), smartwatches, electronic climate control system, transparent curtain for protection against insects, wireless speakers for ambient music, a camera that monitors your baby and sends to your smartphone the images in real time, devices that make the cart follow your smartphone and you can jog with your baby, have proximity sensors so you can not deflect the cart from your foot and have a baby safety alert system, gravity control system, a compartment that heats the bottle,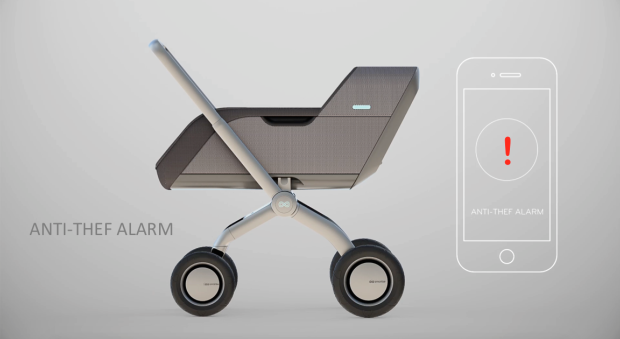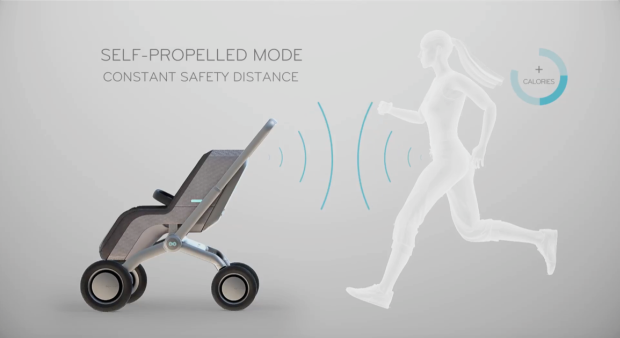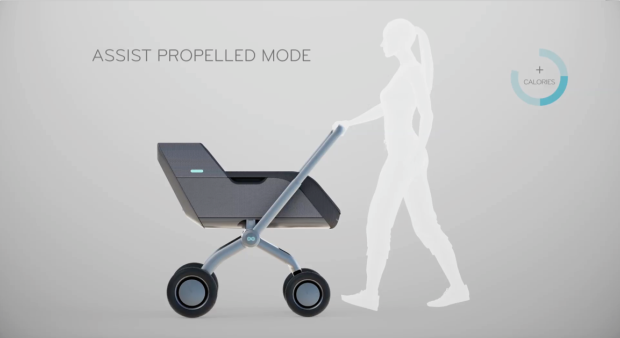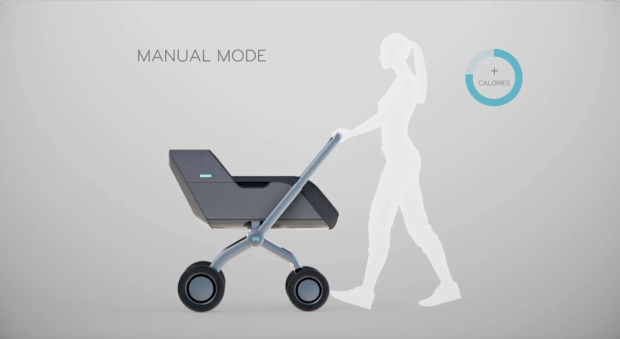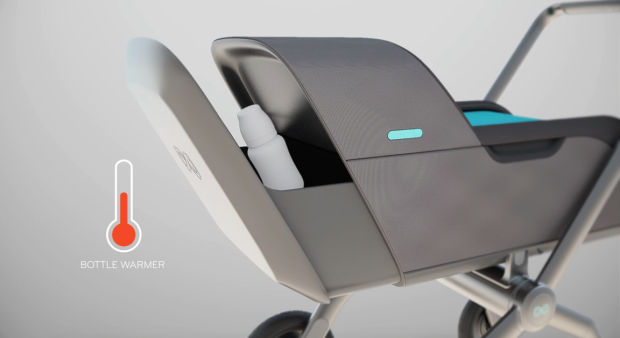 Only authorized persons as parents and carers can unlock the car, thus ensuring more safety. The application immediately alerts the user when the cart is being moved without authorization.
As for the price, it will be around four hundred and sixty-four thousand five hundred and twenty kwanzas (300 USD), the most complete model (not including possible transportation costs). If you want to purchase, you can click here fill in the data and proceed with payment, then just wait until at most 2017 April for possible deliveries this too if the company responsible get the financing that is around Thirteen million six hundred and twenty five thousand and nine hundred kwanzas (88000 USD).
Until now with more news.