A Kaspersky it is famous in terms of applications and systems for protecting users. Now there is information that shows the arrival of a smartphone made with the main objective of being resistant to any cyber attack thanks to the operating system developed by the company.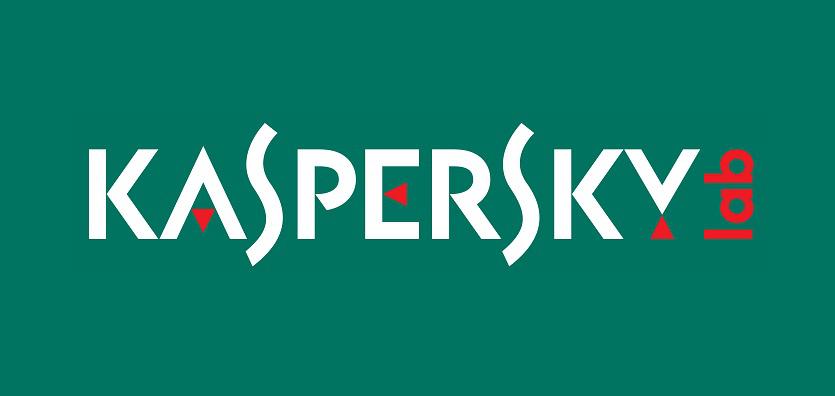 Eugene Kaspersky, head of Kaspersky Lab, provided some more details about this smartphone, and made sure to point out that the main objective pursued by his company with this operating system, the Kaspersky OS, was to create a phone almost impossible to Hacked.
However, Kaspersky does not rule out the appearance of an app store in the future: "We will probably make our own first, and then we will be ready to attract other app stores."
According to what has been explained, the smartphone in question will receive limited functionality (taken from Android and iOS), as well as a set of applications and its own browser: the phone will not perform special activities but can be considered a device to work, capable of doing ( and receive) calls and messages, browse the web and enjoy some basic applications (like calculator or alarm clock).
The launch of the first smartphones with Kaspersky OS is scheduled for 2021 and the manufacture of these devices will undoubtedly be a Chinese manufacturer even though, at the moment, there is no information on the name of this company.
User privacy is a subject that has grown in recent years, as people are paying more attention to security breaches that can lead to the compromise of their personal information. It remains to be seen what the real potential of smartphones of this type is, especially in an increasingly saturated market that offers many alternatives for all price ranges.