Although Covid-19 wreaks havoc across the supply chain, the global smartphone market has still managed to grow, say market analysts at IDC. The growth, while minimal, is still commendable, the company said, adding that it was fueled by 5G and emerging markets such as Japan, the Middle East and Africa.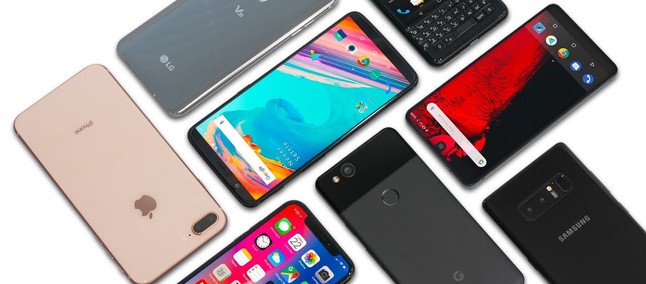 IDC's World Quarterly Mobile Phone Tracker report estimates smartphone shipments will grow 7,4% this year, with 1,37 billion units achieved. The increase is attributed to a "healthy" growth of 13,8% for iOS devices, coupled with a 6,2% increase for Android devices.
Next year, says IDC, the global smartphone market is expected to grow another 3,4%. And while the Middle East and Africa continue to lead the recovery, mature markets (Americas, Europe, China) are still down since 2019.
Emerging markets aside, the proliferation of 5G technology has also fueled growth, IDC said. Consumers are interested in upgrading their devices and making use of new technology, but that has also meant buying slightly more expensive devices.
As a result, total shipments of 5G equipment will grow 123,4% over the previous year, reaching 570 million units. China will make up the largest share of the market (47,1% share), followed by the United States (16%), India (6,1%) and Japan (4,1%). By the end of next year, IDC expects 5G devices to make up more than half of all smartphones shipped (54,1%).