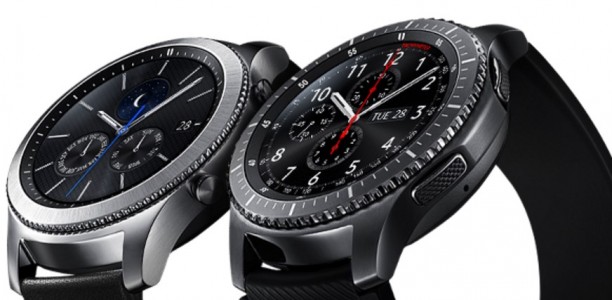 A Samsung used the CES 2017 to announce that from now on its smart watches and bracelets will be compatible with the iOS - operating system of the devices of the Apple.
The measure includes the Gear S3 smartwatch, the Gear S2 and the Gear Fit 2, before the products worked only on devices with system Android.
To pair gadgets with iPhones, you must download Samsung apps from the App Store and have an iPhone 5 or later version with iOS 9 or higher to work on Samsung smart watches. This will allow applications downloaded on an Apple device to be able to manage and monitor resources and programs.
Zounghee Lee, executive vice president of Samsung's global marketing and mobile communications division, said Samsung is constantly looking for ways to improve its offerings as well as hear what its customers want. And that includes greater access to the cutting edge technologies of the South Korean company with iOS support.
The idea is to increase the user base of Samsung devices, something that is very interesting for the company if we take into account that iOS has a significant number of the market, especially in the United States of America.
Samsung smartwatches, the Gear S3 and the Gear S2 are already on sale and in Africa are already available in South Africa.