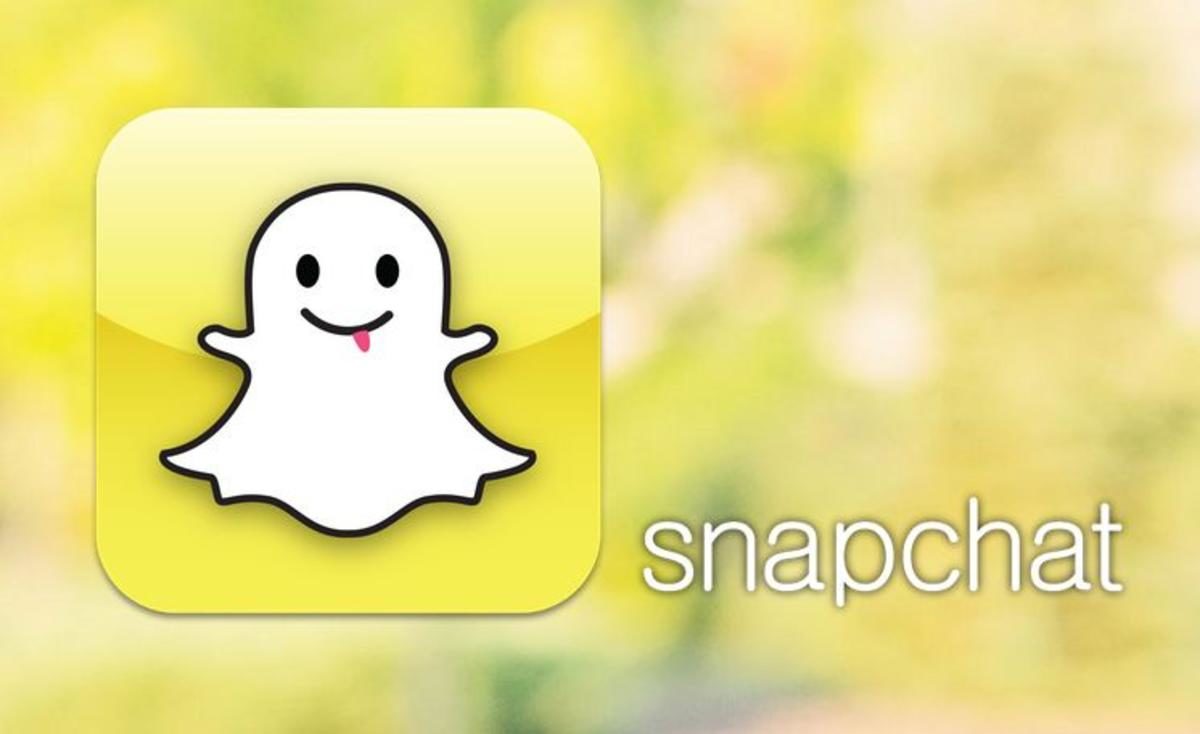 O Snapchat has updated its policy of terms of use and privacy policy. If to date, many used the social network instant messaging because they remained online for only a few seconds, from now on they will have to review what they share through the platform.
O Snapchat, even with the option to take a screenshot, the user was notified in order to be informed about who actually had a copy of their photographs. Snapchat now has the right to host, reproduce, modify and publicly display its snaps, even if they are not the ones that have been added to your Story.
The social network's terms of use and privacy policy have been discovered and posted on Twitter by American actor and Snapchat user, Kal Penn.
SnapChat added some permissions that can be considered somewhat invasive, which end up affecting the privacy of those who use the application.
With the update, Snapchat can also use your name, image and voice on any media distribution channel indefinitely. With the new policies, Snapchat becomes the owner of all the photos taken with the application, the company reserves itself to do whatever it wants with the photos it holds.
A photo that a user thinks is private may end up on a social network, on Snapchat's website or in advertising.