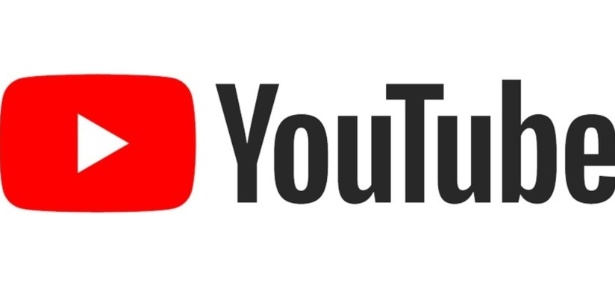 Yesterday YouTube was down for an hour and a half, preventing content users and creators from around the world from watching or uploading videos to the platform.
The outage seemed to start around 15: 10 minutes and was exceeded at 16: 40 minutes of the same day. YouTube first warned users about the problem in the
Twitter
around 15: 30 minutes after the situation arises.
Unlike the last major YouTube shutdown in October of 2018, which affected them all for a few hours, it seems that this interruption affected only a few users. A test conducted by some reporters from our source found that the site was loaded regularly or a little slower than normal.
People who were affected by the interruption, when they accessed platforms, were faced with empty lines of code or video boxes when they tried to access.