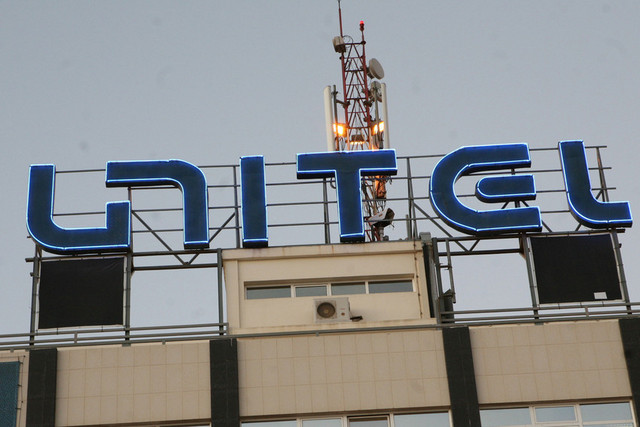 The Brazilian operator Oi sold its 25% stake in Unitel per billion dollars (900 million euros) for the state oil company Sonangol. The deal was carried out through its indirect subsidiary Africatel.
With this acquisition, Sonangol now controls 50% of Unitel, a company in which PT had a 25% stake, which was inherited by Oi, when it merged with the Brazilian operator. On the 09th of January, Sonangol's communication and image director, Dionysus Rocha, had already confirmed the availability of the Angolan company to acquire the 25% stake of the Brazilian operator in Unitel.
Unitel had four shareholders, each holding 25%, PT Ventures (owned by Brazilian Oi), Sonangol, Vidatel and Geni.
The total value of the transaction is US $ 699,1 billion, of which US $ 60,9 million paid to Africatel by Sonangol, US $ 240 million already paid to Africatel before the transfer of PT Ventures shares; and USD 31 million fully guaranteed by a letter of guarantee issued by a first-tier bank, to be paid unconditionally by Sonangol to Africatel until July 2020, XNUMX.
Unitel, in turn, owns 50,9% of BFA, where BPI has 48,1%. There are still many knots to untie at Unitel, a leading operator in the national mobile telephony market with a share approaching 80%, and with the signal extended in all provinces of the country.