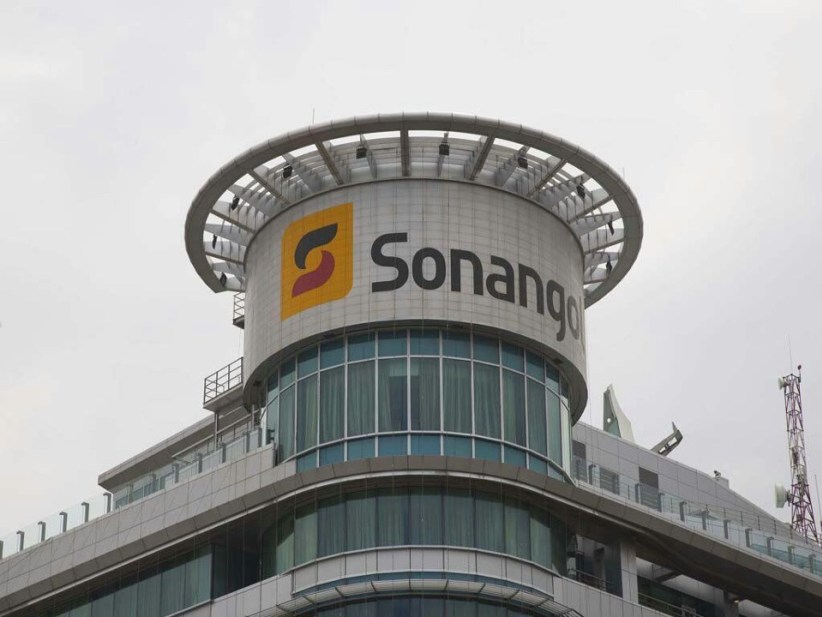 It is not very common in Angola to hear about companies that suffer from cyber attacks, but it seems that now begins to be worrying, to remember that in 2017 the Anonymous group return to attack Angolan government websites.
But now the situation has been with the largest Public Company in the country. Sonangol Information Technology (IT) infrastructures were targeted by a cyber attack in the early hours of Thursday (07 / 06 / 2019).
According to a note from the oil company, which is circulating through social networks, the Information Technology Division (DTI) has immediately taken several precautionary measures to protect critical assets, including shutdown (disconnect) from their computer systems and communications network.
The document circulated through social networks ensures that work is currently under way to restore infrastructure and replace critical services and return with more information as soon as possible.