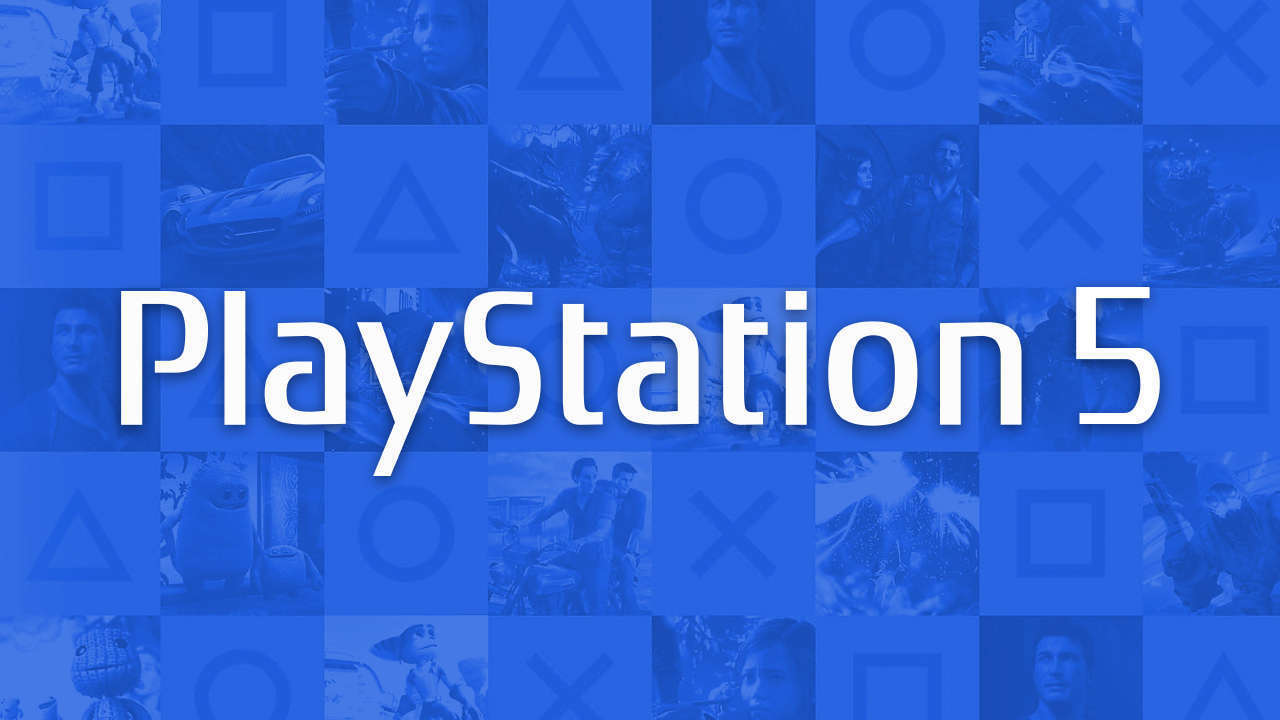 A Sony announced the launch of the PlayStation 5 for 2020 endings. According to the publication on the official PlayStation blog by President Jim Ryan, the product will begin to be marketed between the holidays.
Rumors further advance that, The new device will have triggers (upper buttons on the controller) that can convey greater sensitivity to the player. It will be easier to distinguish by touch, a bow and arrow from a machine gun - and a haptic feedback, which enhances the touch and gives more realistic sensations to the user. Instead of having only one vibration pattern, the control will have several.
Check out what is already known about the Playstation 5
Adaptive Triggers: The L2 and R2 buttons can be programmed by developers to resist player movement. With this, he can more faithfully experience, for example, the resistance of the rope when shooting a bow.
Haptic Feedback: The player will experience more tactile sensations on the controls, so hitting a car on the wall will feel different than taking a cart at a football game.
Compatibility with PlayStation 4 virtual reality games and glasses: Unlike what happened between the transition from PS3 to PS4, PS5 should be compatible with its predecessor's games and devices. For the player who already had PS4 products, therefore, there is no loss forecast in the new model.
Performance: Radeon Navi graphics processor and eight-core Ryzen chipset hardware, both produced by AMD: faster motion speed in animations and faster loading of game phases and items.
For now, this is the main information released by Sony. According to Ryan, more details about the PlayStation 5 will be released in the coming months.