A Sony Music Entertainment Africa has just announced two new features that allow its artists to view and withdraw earnings faster than ever, via the Sony Music Artist Portal.
In these unprecedented moments when artists need immediate access to funds, the real-time earnings element of the Sony Music Artist Portal is available anytime, anywhere and provides artists with immediate updates on their earnings and account balances as well as providing faster information on your earnings trends.
The Cash Out element gives artists even greater control over their money, provides them with the ability to request withdrawal of all or part of their balance to be paid, and there are no hidden fees or charges when doing so.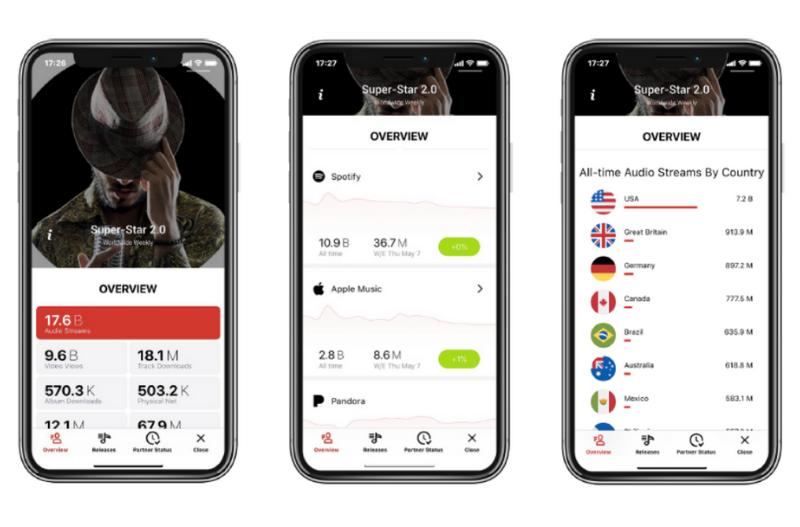 "The high level of transparency and efficiency of these tools aims to make business between us clearer, faster, simpler and more direct for our artists and partners, and comes at a time when we all need as much as possible. "Says Sean Watson, managing director of Sony Music Entertainment Africa.
Sony Music Artist Portal gives artists exclusive access to performance data and information from digital services like Apple Music e Spotify, who report their consumption patterns daily so that the artist also knows his fan base from an analytical perspective.
Sony says it has also made it easier than ever for its artists to access these functions and data, simply asked them to download the Sony Artist Portal App, available in stores iOS ou Google Play.