When a new product is launched, users wonder about the benefits of upgrading and the extent to which previous features will be present in the new product. It is no different in the gaming world. PlayStation 5 arrives in November and Sony has finally revealed which PS4 games will not work on PS5.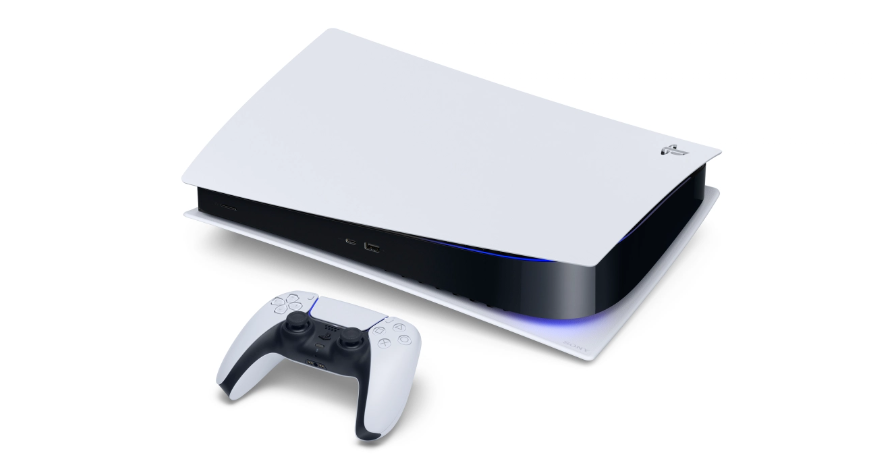 If you are a gamer and have heart problems, then take a deep breath because here is the list:
DWVR
Afro Samurai 2 Revenge of Kuma Volume One
TT Isle of Man - Ride on the Edge 2
Just Deal With It!
Shadow Complex Remastered
Robinson: The Journey
We sing
Hitman Go: Definitive Edition
Shadwen
Joe's Diner
And ready. A short list with only 10 games.
There are other details about backward compatibility with PS5 on the Sony support page. Some PS4 games will have a small upgrade, thanks to the PS5's Game Boost feature. Compatible titles will run more smoothly and / or have a higher frame rate.
Not everything is perfect…
Certain features in some games may not work on PS5 (although Sony has not gone into details), "errors or unexpected behavior"With games designed for PS4. Sony goes further and recommends that users test PS4 games on PS5 before purchasing any add-on or DLC.
Another recommendation from Sony is related to the firmware, the company recommends that users keep the PS5 updated with the latest version of the firmware, to avoid compatibility problems.
So, were you relieved or disappointed with the list revealed by Sony?