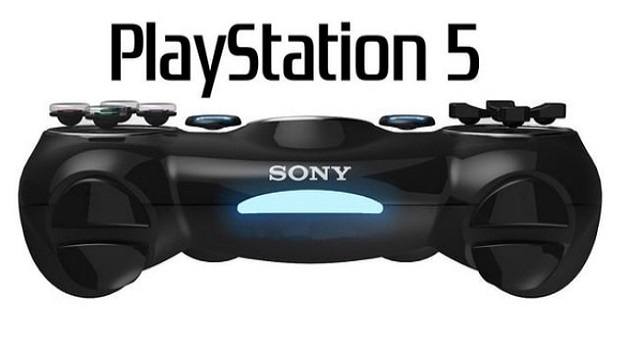 Recently Sony Interactive Entertainment (SIE) commented on the future of PlayStation and guaranteed that, there's no chance we'll see a new PlayStation 4 successor in stores anytime between now and April 2020, but now has come a new official video from Sony to show some details of the Playstation 5.
Sony's official video comparing performances of PS4 Pro vs next-gen PlayStation pic.twitter.com/2eUROxKFLq

- Takashi Mochizuki (@ 6d6f636869) May 21, 2019
During an interview granted to the main architect PlayStation 4 and the PlayStation Vita Mark Cerny details of the PlayStation 5, which will be based on an AMD architecture such as PlayStation 4 and PlayStation 4 Pro, were revealed. The custom CPU will be based on the AMD Ryzen CPU third generation. It will feature eight 7nm cores.
As for the GPU, Sony plans to use a customized version of Navi GPUs da AMD Radeon. Although AMD is expected to reveal this new generation of GPUs in the coming months, Cerny says the next generation of PlayStation GPUs will support lightning tracking. The PlayStation 5 will also ship with SSD hard drives by default. This is a key differentiating factor between PC games and console games. Rotating hard drives lead to endless loading screens.