Only five cities are leading digital entrepreneurship in Africa, where almost half of the continent's most dynamic startups are concentrated, and two of them are located in the Southern Africa region. Cape Town (with 12,5%) and Johannesburg (10%) occupy the 1st and 3rd place, respectively.
According to a study by the African Union (AU) and the Organization for Economic Cooperation and Development (OECD), South Africa is at the forefront of digital development, one of the sectors with the most potential to generate jobs in the post-pandemic period. of COVID-19. Angola is the 12th country in the ranking due to the higher internet access costs.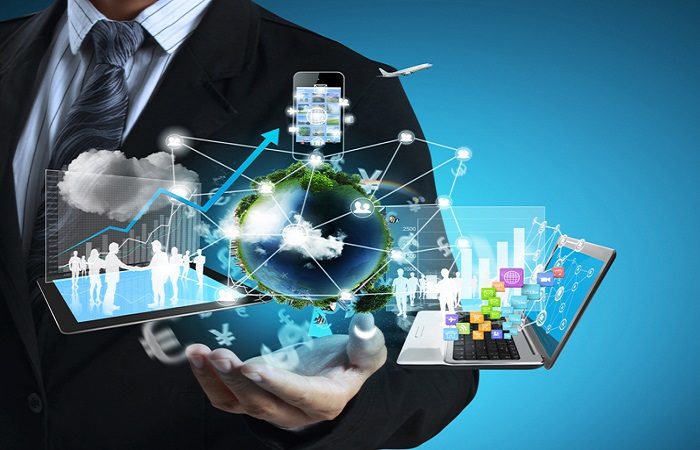 The dynamics of development, digital transformation and the creation of quality jobs show an uneven Africa, with digitalization concentrated only in large cities and with the continent moving at different speeds. North Africa moves faster, with 83,4% of the population covered by 4G, which leaves Central Africa (55,4%) far behind, in the last place, among the 45 countries analyzed.
Southern Africa is in second place in technological development and owes its position mainly to South Africa, although Namibia is the country with the cheapest internet in the region. Tunisia, Egypt, Mauritania and Ghana are the fourth countries in the batch of five with the cheapest internet on the continent.
Only South Africa, Egypt, Nigeria and Kenya are taking advantage of technological transformation to create a digital ecosystem capable of creating quality jobs, having absorbed 85% of the venture capital funds for startups in Africa.
Here are some figures on digital transformation in Africa:
$ 7 billion was the amount invested in digital infrastructure in 2018, through private sectors.
$ 55 billion was revenue from the telecommunications sector in 2019.
The conitenente has about 640 technology hubs and incubators.