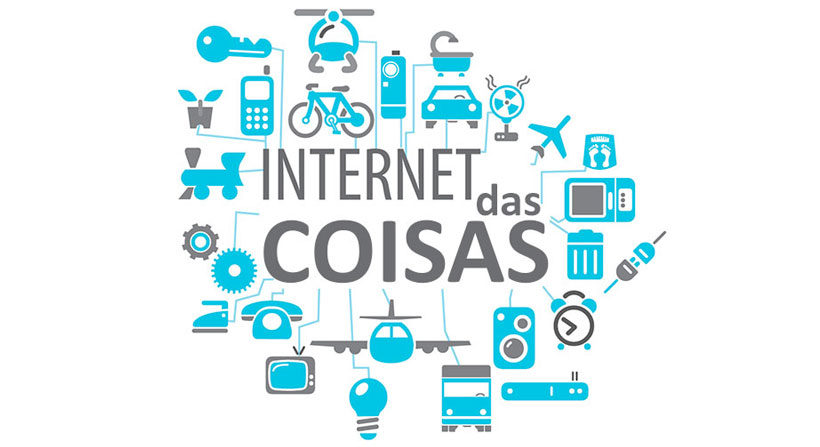 A Internet of Things (IoT) is a term that is at the tip of everyone's language in technological space. It is estimated that by 2020 there will be around 21 billions of devices connected worldwide and IoT is at the forefront of this revolution.
South Africa is now set to perform on 26 and 27 on March 2019 days at the Gallagher Convention Center in Midrand, Johannesburg, South Africa. Africa Internet Forum of Things (#IOTFA), solution providers and decision makers from various industries for the third consecutive year.
Many industry players are paying attention to the growth of this technology, but its potential to solve a multitude of issues facing the African continent in day-to-day life is forgotten. Whether in health, business or education, IoT has several innovative and practical solutions to problems faced by those moving to a digital society.
Topics will include things like Intelligent Cities, IoT for Public Safety, Digital Transformation, Blockchain, IT Security, IA, Analytics, IoT Strategy, IoT Adoption.
The main discussions will be centered around themes such as:
The future of IoT - Forecasts for a Connected World
Understand the path to the market and the stages in the initial life cycle of an IoT business
Select the right platform for your IoT project
Test IoT Devices and Platforms - Potential Traps and How to Avoid Them
Look at the new world of connectivity: 5G and the Internet of Things
Wireless connectivity advancements
The Disruptive Impact of Mesh Networking on the Internet of Things
Transforming rural Africa with the power of IoT
Intelligent City Ecosystems and Sustainability
The Internet of Things - The Perspective of a Service Provider
Future of IoT simulation: Internet of virtual things
To register, speak or exhibit at the conference, visit: iotforumafrica.com