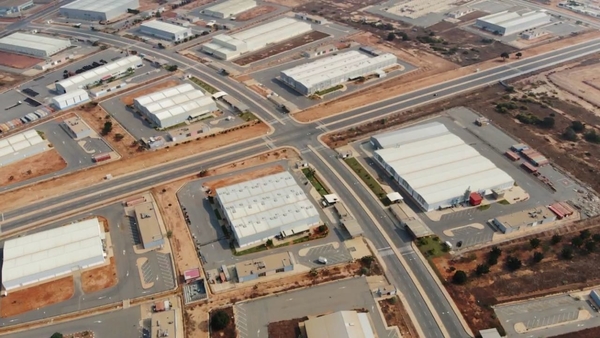 An industrial park is usually located outside the residential areas of a city. Normally, it must be able to concentrate dedicated infrastructure (engineering, technology and economics), an area must be delimited to reduce the costs arising from the assembly of industrial structures.
As for the industrial zones in our country, it has taken some not very significant steps in the last five years, particularly in the province of Luanda, towards the effective increase of its internal production and assembly capacity of industrial goods, from household appliances to light goods, whose availability the public is expected to start shortly.
With the creation, in 2009, of the Luanda-Bengo Special Economic Zone (ZEE), in the municipality of Viana, the industrial sector tends to gain momentum, leaving consumers with a mixture of relief and expectation regarding the increase in supply and product quality.
Only in the last two years, for example, has the diversity of products manufactured in industrial units by Angolan technicians increased, especially in the country's capital. There are, in particular, thousands of products that are about to "flood" the national market, such as stoves, televisions, tablets, cell phones and cars, produced as part of the program for economic diversification and improvement of the business environment.
These are, essentially, goods manufactured in a recession scenario, due to the oil crisis and the negative impact of the pandemic of COVID-19, with the purpose of increasing diversity and competition in the market. According to specialists, the emergence of the ZEE industrial park opens new perspectives for the Angolan economy, which in the 70s already had hundreds of factories and industries operating in different areas, such as coffee and cotton production, with potential to feed the African, European and South American market.
The ZEE was created in 2009, with the specific mission of attracting national and foreign investments, as well as encouraging the development and diversification of the economy, through increased production. Since its creation, today it has factories for the assembly of automobiles, civil construction material, plastic, agricultural irrigation pivots and fiber optic cables, among other projects.