Recently the information came up that Spotify would finally be available to users in Angola and not only, the list of countries covered in Africa included Angola, Benin, Botswana, Burkina Faso, Burundi, Cape Verde, Cameroon, Chad, Comoros, Djibouti, Equatorial Guinea, Etswani, Gabon, Gambia, Ghana, Guinea and Guinea Bissau. The rest are Ivory Coast, Kenya, Lesotho, Liberia, Madagascar, Malawi, Mali, Mauritania, Mauritius, Mozambique, Namibia, Nigeria, Nigeria and Rwanda. Others include São Tomé and Príncipe, Senegal, Seychelles, Sierra Leone, Tanzania, Uganda, Zambia and Zimbabwe.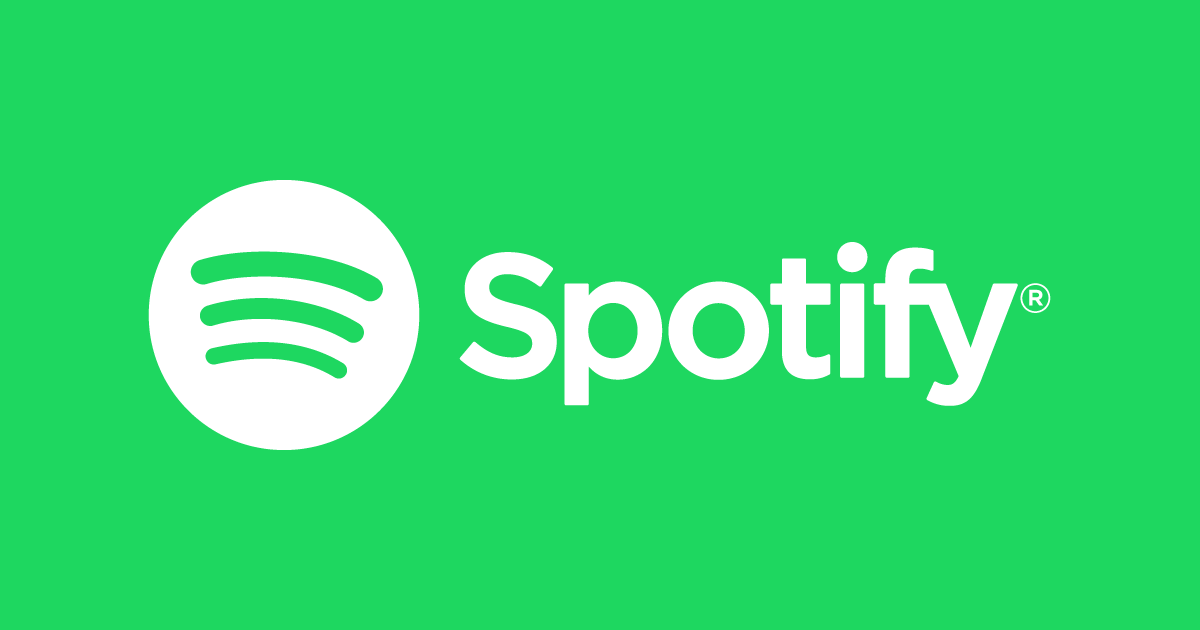 Almost a month after that information was released, now users from those countries, with emphasis on Angola and Mozambique, can now do the download for free application directly, whether Android or iOS. Users no longer need to have access to the streaming service via VPN, or register your accounts as users in other countries like Portugal, Brazil, etc.
For those who are having difficulty finding the Spotify application in the store, for users of the Android platform click here, and for iOS click here. Currently in Africa, the music streaming market has competitors such as Audiomack, Youtube music, Apple Music, Shazam, Deezer and local platforms like MTN MusicTime e boom play.