O Spotify just launched Spotify Lite – the small, fast and streamlined version of the unrivaled music experience that serves as Spotify's flagship app and available in 35 new markets worldwide including Angola.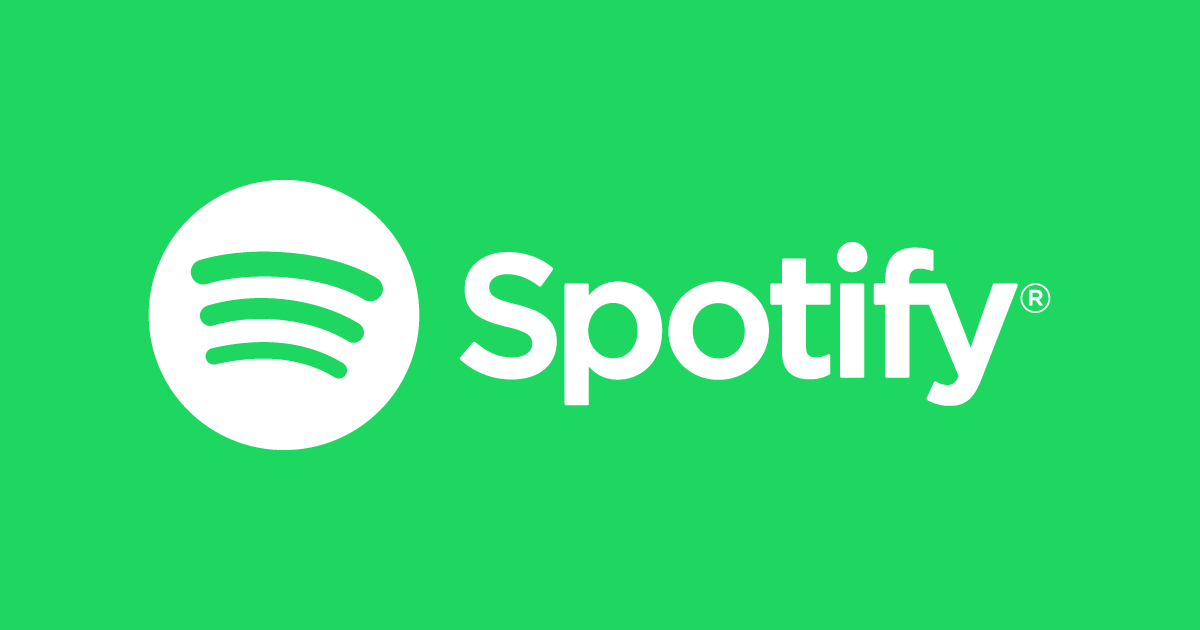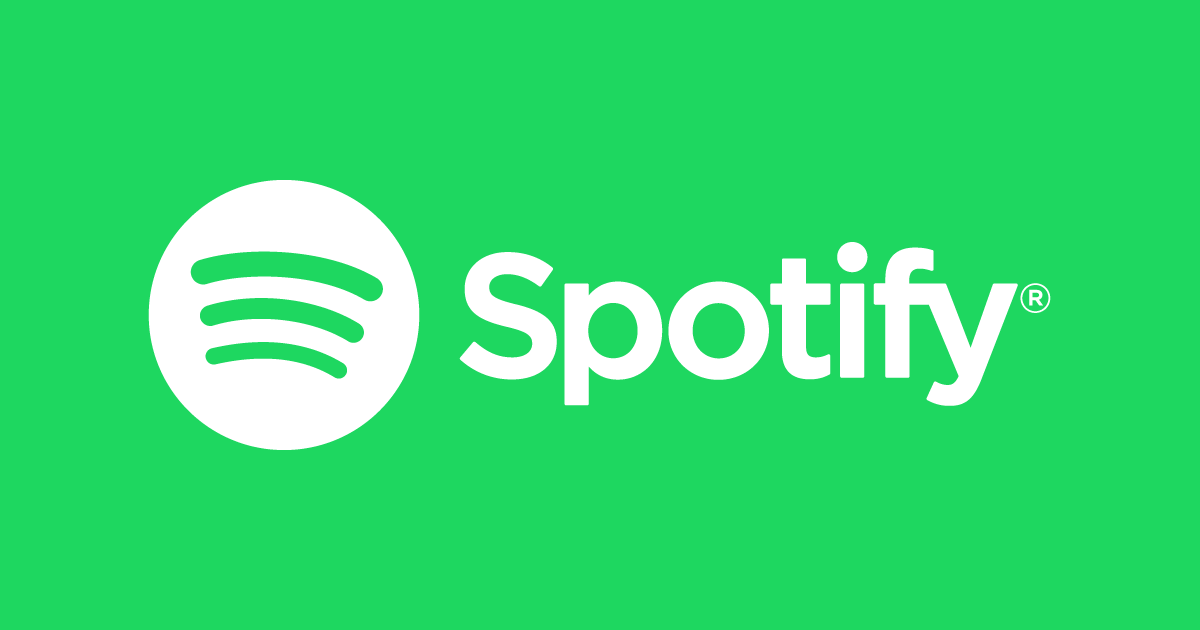 Users will be able to search and play their favorite music and artists, save and share with others, discover new music and podcasts, and enjoy "made for you" playlists, but with a few extra features that make it ideal for devices and systems older operating systems.
The Bandwidth Compressible Spotify Lite app is 10MB, runs on Android 4.1 or higher, and is optimized to limit battery drain. The user can also clear the cache with a single tap, set a data limit and receive a notification when they reach it, so they can focus on finding their next favorite song or podcast – not how much data they're using .
New markets in Sub-Saharan Africa are:
Angola, Benin, Botswana, Burkina Faso, Cameroon, Chad, Comoros, Gabon, Gambia, Guinea, Guinea-Bissau, Lesotho, Liberia, Mali, Mauritius, Mozambique, Namibia, Niger, Rwanda, Senegal, Seychelles, Sierra Leone, Swaziland, Togo, Zambia and Zimbabwe.