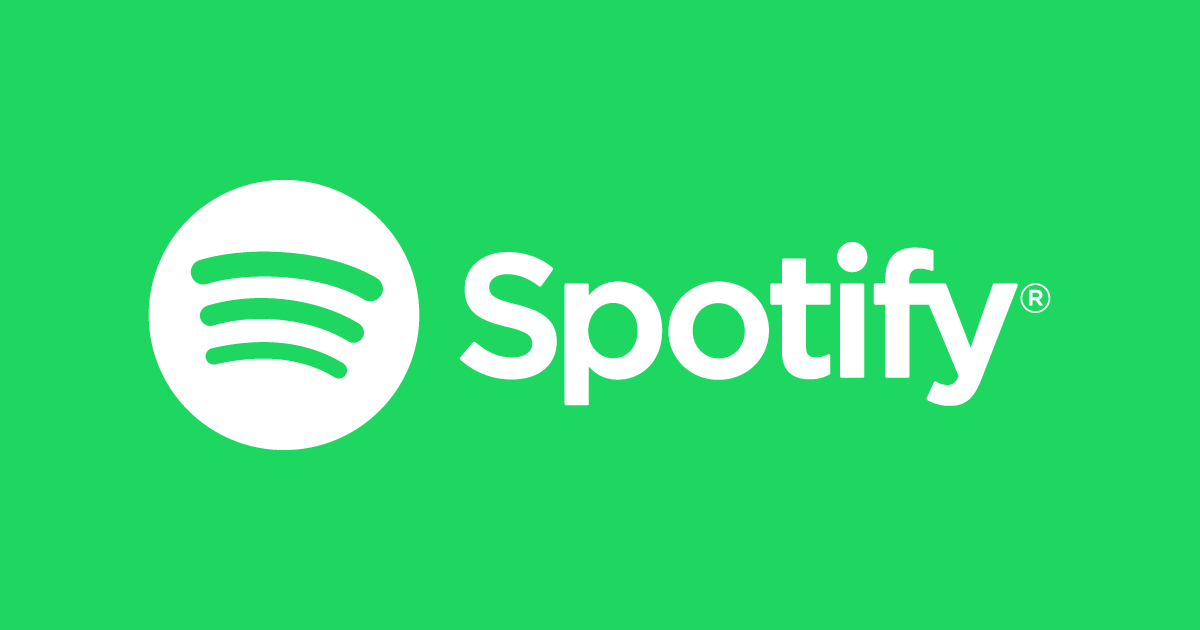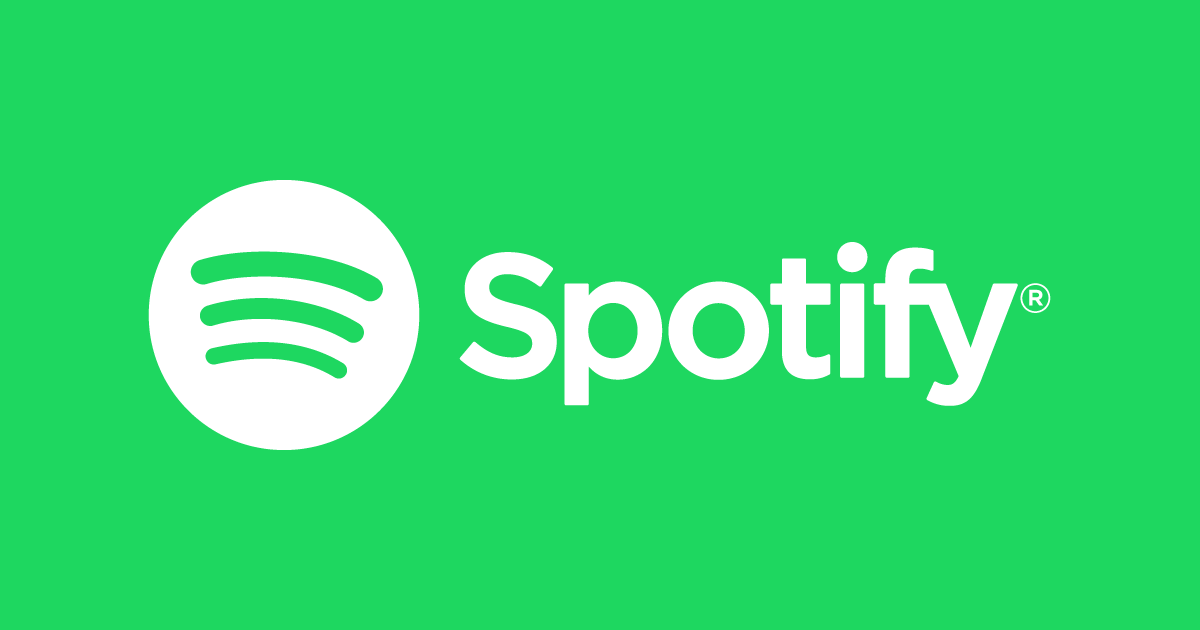 O Spotify hit the mark of 100 million subscribers on its platform. The company on Monday presented its financial report, considered above what analysts expected and even the report of the previous quarter.
The music streaming platform also revealed that 217 now has millions of monthly active users worldwide, which include subscribers and users of the free version of the application, an increase of 26% in year-over-year comparison.
The company now foresees a smaller expansion for the coming quarters, projecting growth for 107 million to 110 million subscribers. By the end of the year, the platform is expected to have between 117 million and 127 million users premium.
For comparison purposes, the Apple Music has 50 millions of subscribers around the world. Despite this, a recent Wall Street Journal report points out that the rival would have more paid users than Spotify in the US, with 28 millions against 26 millions of subscribers in that country.
The bulk of Spotify's revenue comes from paid users. Of the US $ 1,5 billion raised, 91,6% comes from signatures on the platform - the rest is money coming from advertising. In the quarterly comparison, the company's advertising revenue decreased by 28%.
O Spotify is a platform that provides audio content to be heard in "real time". Streaming features free and paid plans, and can be used from mobile phones (Android e iOS), computers and even smart TVs. Angola is not yet on the list of countries with officially available Spotify.