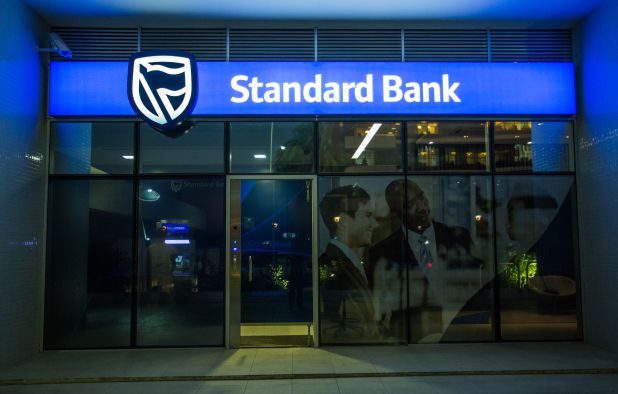 The growing Africa-China trade, by building and managing an innovative and effective bank corridor between Africa and China, requires an understanding of the issues that African customers face when they access China
Angola has a strong relationship with China, which offers diplomatic support to the state. With that said, Standard Bank recently launched the Chinese Internet banking service in Angola, hoping to set up the rest of the continent up to 2019.
For this, the bank already offers banking services through the Internet, including Business Online, an online banking offering for small businesses. Standard Bank also has a very popular mobile banking app available across the continent. "An obstacle for its Chinese customers, however, is that digital offers across the continent are currently in English or Portuguese."
Second Adrian Vermooten (Director of Digital Regional for Africa of Standard Bank), the first banking internet site of the Chinese Building Standard Bank involved the linking of more than 50 000 Chinese characters to the existing programming code. "While this is not much different from what was developed on the company's English or Portuguese websites, the challenge from a design and construction perspective was that the Chinese characters had very different forms. This meant that the way the layout formats connected also had to change.
As such, it was not just a case of replacing words. The structure of the site had to be rebuilt from scratch. After that, Standard Bank had to make sure everything worked from a technical perspective and from the customer experience. Build, test and advertise the existence of a Chinese banking website on the Internet.
It is also important to note that Standard Bank chose Angola to pilot the project, as the country has a large Chinese business community. Angola is also very active digitally with a high level of online and mobile banking services, especially among Standard Bank customers.