By speaking as a speaker at Forum Mulher 2021, under the motto "Entrepreneurship In time of covid-19- Challenges and Opportunities". Recently promoted in Luanda by the United States Embassy in Angola. Fatima Almeida, CEO and founder of BayQi, an e-commerce platform, advised Startups and small companies operating in the Angolan market to invest in digital commerce, as a strategy to "escape" the negative impacts of the pandemic.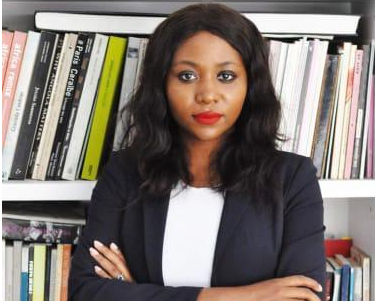 For the young entrepreneur, it is necessary for companies to adopt a new attitude towards Covid-19, betting, for example, on marketing, digital business and cash flow-financial control instrument that allows to monitor the financial movements of a company , through a list of entries (recipes).
"Covid-19 is like a storm that, when it passes, we can assess the damage, recover and analyze the opportunities. The impacts of the pandemic are so visible and overwhelming that we were forced to change our social and economic habits, profoundly changing the way we shop, socialize, travel and work ", he explained.
For Fátima Almeida, the companies that managed to innovate during this pandemic period were able to obtain business opportunities in the electronic commerce and saw their profits soar. "During the pandemic, many digital businesses skyrocketed around the world, several Startups and small companies became millionaires and billionaires, such as Zoom, for example", highlighted.
In the case of Angola, he said, Covid -19 accelerated the digital economy a lot, having taken thousands of people online shopping, without leaving home, which also made possible the emergence, through social networks, of several new businesses. "For some Angolan Startups that managed to reflect on the business model and adapt to the new consumer habits in the face of the pandemic, today they have a good margin for growth ", stressed.
During the event, he also spoke to us about other solutions that can preserve small businesses, in which he highlighted the investment in the qualification of human capital and in training actions that help to migrate business to digital.