If you had the chance to follow the coverage of the MenosFios team at MWC 2018 (with the CABLE TV), you may have noticed that "5G" was a highlight point.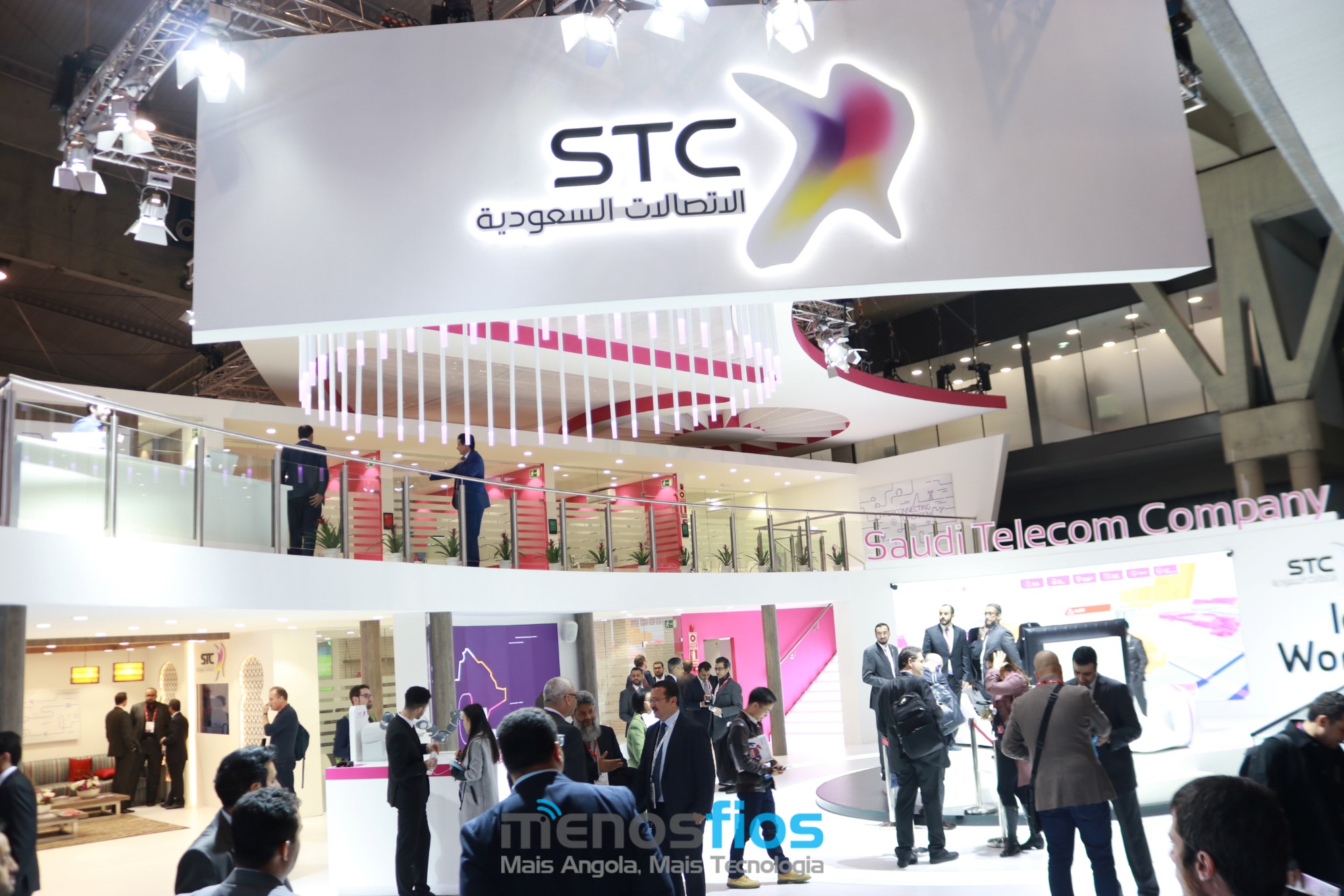 We even came to visit the STC stand and we tested its car connected, with a concept quite dependent on the success of the commercial implementation of 5G networks.
So it was not so surprising that we received the information that STC is working with Nokia to "Launch the 5G STC Network in 2018", Following a series of announcements related to the Saudi operator's network involving a number of top tier suppliers.
In a statement, STC said it will work with Nokia to find "the most appropriate network strategy and relevant use cases for 5G deployment in the Saudi market". The first step in the plan will see "hundreds" of 5G base stations deployed in western Saudi Arabia.
At Mobile World Congress 2018, last week, STC signed a memorandum of understanding with Huawei, for collaboration on "5G network technologies and services". At this point, it was said that the two are "committed to cooperating in the launch of the 5G network in 2018", although details have not been revealed.
Also in Barcelona, ​​STC signed a memorandum of understanding with Cisco, to work on "architectural transformation of the operator to help unlock the commercial potential of 5G networks".
STC also signed an agreement with Ericsson for a "major national expansion" of its 4G network, including LTE-Advanced and NB-IoT technology.
In less than a month, Saudi Telecom Company announces agreements with 4 top companies, showing that their investment in implementing a 5G commercial network is quite serious.