After 1 year of traveling around the world, in search of the best startup in emerging countries, the Seedstars team found the winner. The Russian startup EdTech StudyFree was named winner of Seedstars World 2020 in an online event held by Seedstars on April 03 and left with $ 500.000 in investments.
A StudyFree, with 1 year of existence (founded in April 2019, by Dasha Kroshkina) promises to bring together in a single platform students who intend to be admitted to universities and help them to obtain a total financing for their studies.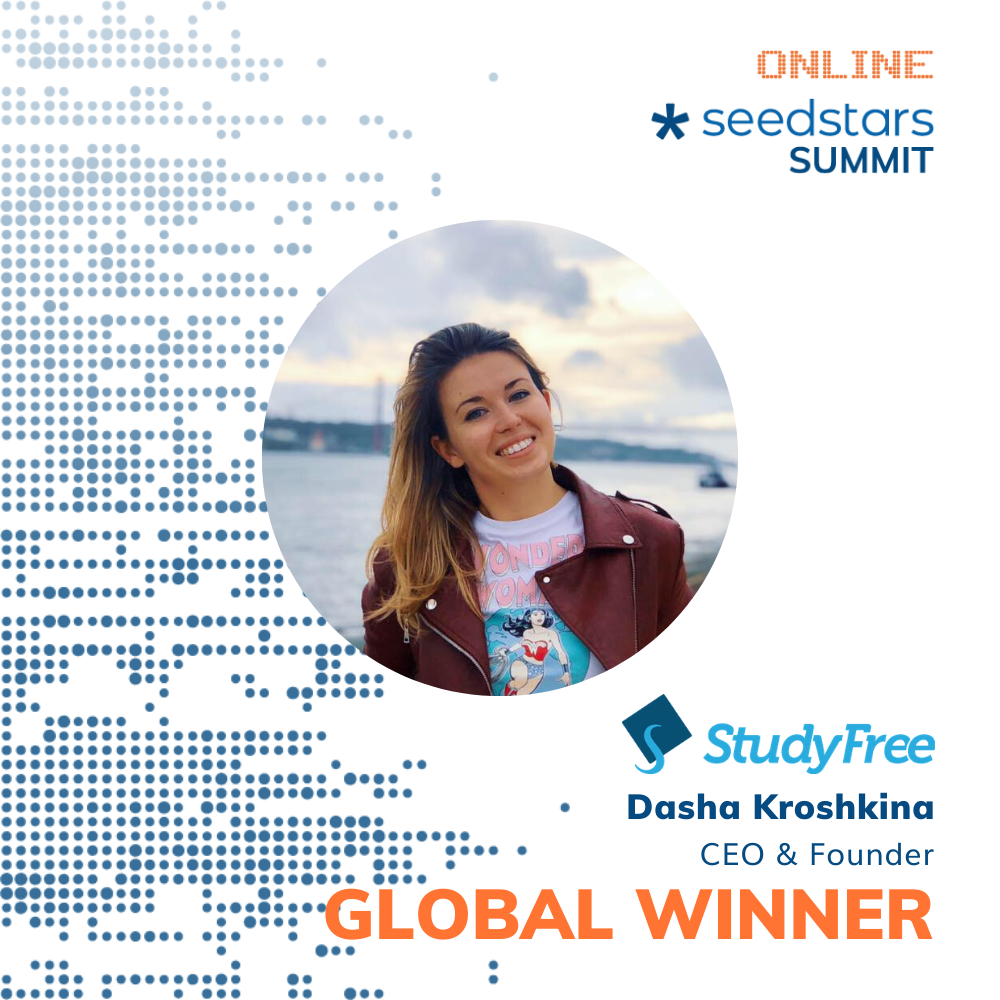 According to the creator of StudyFree, Dasha Kroshkina, the startup has about 23.000 users in 108 countries. In total, 7% of users are paid plan users and the startup generated $ 60.000 in revenue in March 2020. The startup has not received any external funding yet.
The Russian startup goes down in history as the first winner of the fully online edition of Seedstars World.
You can read more about the four other finalist startups this article, but we now remember:
Resync (Singapore),
Optiyol (Turkey),
Baubap (Mexico)
Pezesha (Kenya).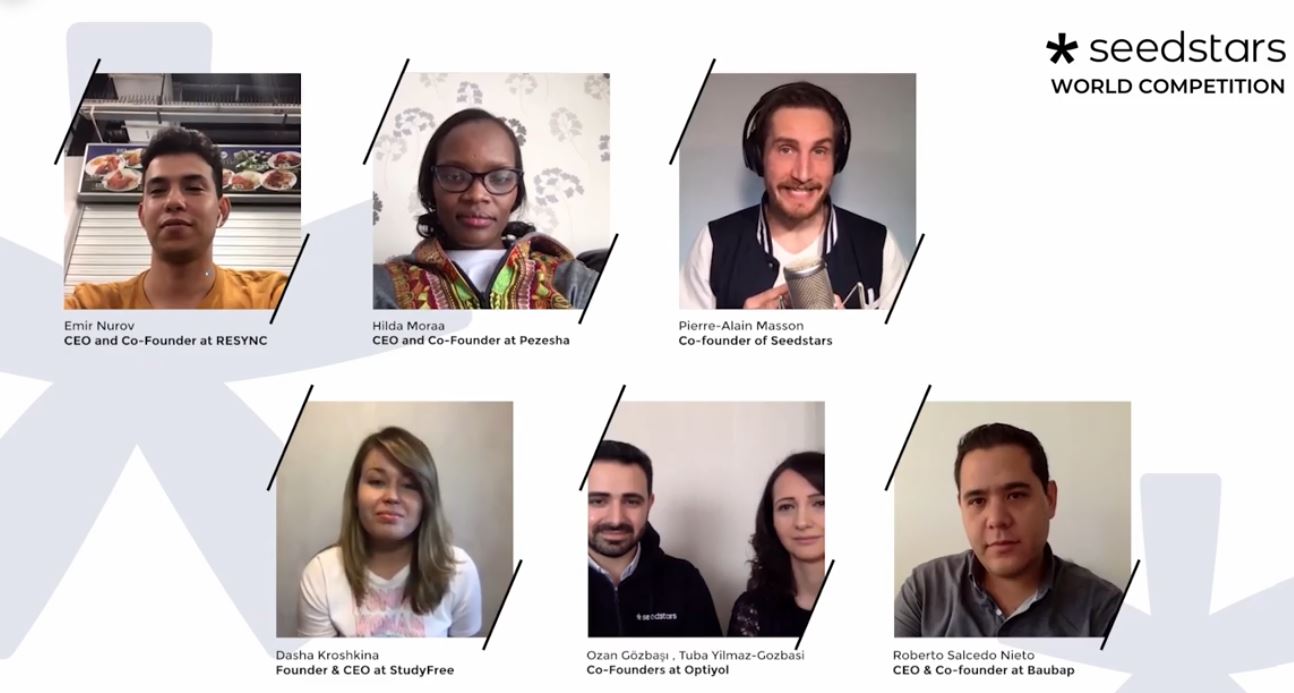 A total of 5000 startups from 86 countries entered the Seedstars World 2020 competition.
Of the 5.000, around 500 startups were selected to represent their cities / countries.
80 startups were selected to participate in five regional summits, where 40 startups were selected to participate in this year's world conference. The Angolan startup, Roque Online, was one of 40 selected. For the Top 5, Africa was represented by the Kenyan startup "pezesha".
Thus, StudyFree gets 500 thousand dollars in investment and has its doors open to expand its service.