It seems unbelievable but it's true. NanoFLOWCELL took advantage of the Geneva show in Switzerland to present the Quant e-Sportlimousine, the world's first electric powered salty water car.
O Quant e-Sportlimousine works through an electrochemical reaction that is created by combining two liquids with metal salts that act as an electrolyte. These solutions are then sent to a fuel cell, creating electricity that is stored in supercapacitors and sent to four electric motors in the car. But salt water does not necessarily mean seawater, it can be salt water made at home.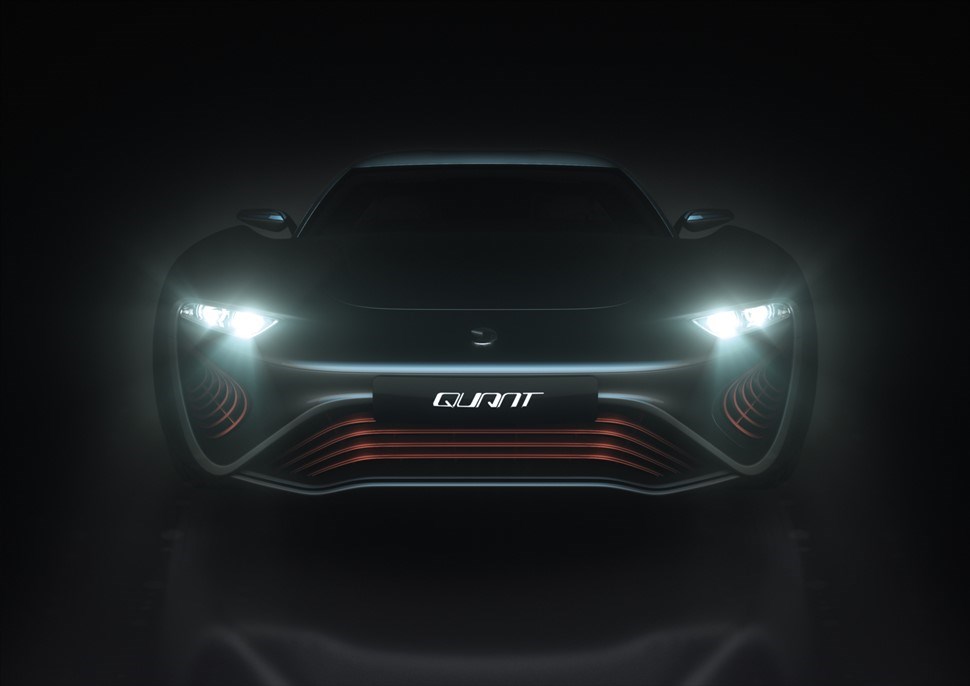 According to nanoFLOWCELL the bollard with the full tank has an autonomy of 600 Km, which allows us, for example, to leave Luanda to Benguela without fueling. In power the supercar does not cease to impress, 908 horses are full power in four engines of 227 horses for each of the wheels, but the car has been locked to 644 horses for safety reasons, as already happens in some sports cars. With so much power the car reaches a maximum speed of 378km / h and goes from 0 to 100km / h in only 2,8 seconds.
The company recently obtained the license it needed to be able to test the car in Europe and may even roll on the streets of Germany. Unfortunately there are no available prices and no scheduled release date.
Source: Inhabitat