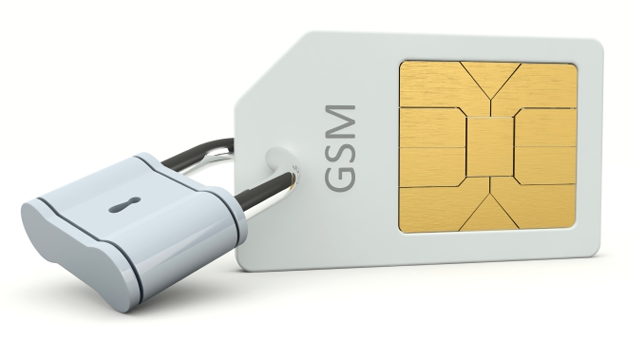 They remember the days of panic in which the operators in Angola requested the registration of all SIM cards, at the risk of being blocked the number? Yes, now imagine if this registry requires users to be on-site and provide a biometric proof?
Tanzania has begun to require biometric registration of subscriber identification module (SIM), initially with users of telecommunications companies in the capital city Dar Es Salaam.
The new system - which is being spearheaded by the Tanzania Communications Regulatory Authority (TCRA), initially as a pilot exercise - requires customers to provide fingerprints as proof of identity to complete registration processes.
Currently, all that is required to register a SIM card is an identity card - regardless of who is the holder / owner - and verbal guarantees that the person whose photo appears on the ID is the person who wishes to register. This is the same procedure used in Angola.
As mobile phone companies are increasingly looking for customers, they have skipped important steps in thorough background checks to provide proof of identity. This paved the way for increasing the number of frauds, causing huge financial losses.
Speaking during the launch of the biometric registration exercise, TCRA Director General James Kilaba said:
the record system being phased out was that dishonest agents and other criminal elements came together to illegally exploit existing gaps.
"Criminals are using false identities to register SIM cards, which are used to perpetrate crimes such as fraud and verbal abuse and threats against unsuspecting members of the public - among other incidents. This new system will facilitate the identification of these elements ", Stated the head of TCRA.
The big question: Is the current registration system in Angola efficient? Should we take measures similar to Tanzania?