With the rapid evolution of technologies, it is necessary that there are channels to present to the world what is happening in this sector and, therefore, some technological achievements have been successful in the world. Come and see the main ones.

Since the end of the XNUMXth century and until today, we have witnessed an intense evolution of the digital and virtual world, which means that, every day, we face technological news incredible.
The media share, almost daily, new discoveries and projects, new devices and the applications that compose them. This generates a global interest in the way electronics appear and shape our lives and experiences.
The entire creative process that leads to the appearance of gadgets and experiences of the moment goes through very technical processes, but due to their social and cultural impact, they also deserve moments of questioning and discussion.
Thus, as it could not be otherwise, in addition to the industrial production of this equipment, there are also events that are dedicated to exploring the issues that surround them and that, due to their dimension, have created great interest at international level.
Therefore, the high tech sector creates the acclaimed technological fairs, in which the most important topics related to the advancement of technology are discussed. Here, there is no shortage of lectures and working groups on ethical and moral issues related to genetic modification tools, artificial intelligence or 5G.
Come and see some of the most acclaimed and well-known technological fairs in the world and the work that is developed in them.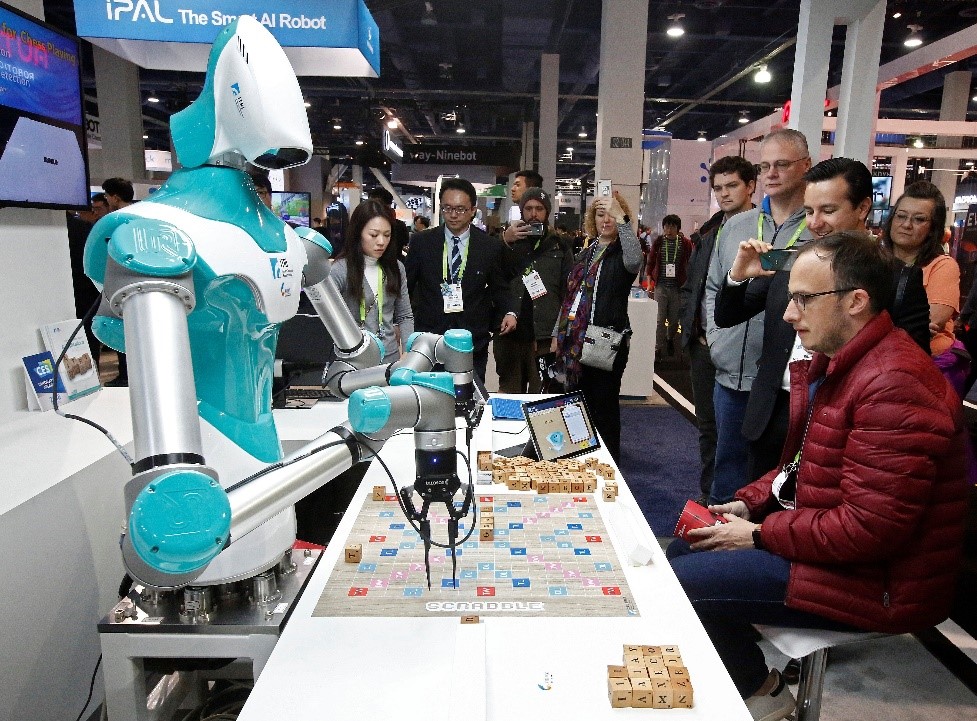 1. Web Summit, Lisbon
In the Portuguese capital, one of the most important technological fairs in the world is held, the Web Summit.
This fair annually receives the greatest creators, critics and thinkers in the digital world and serves as a stage for the attribution of awards and for the presentation of new technological tools.
It is a fair dedicated to all types of companies, from startups to the biggest international giants in the sector.


2. Consumer Electronics Show (CES)
CES is another of the acclaimed technological fairs in the world, presenting itself as a space dedicated to the general public and where new digital tools and their uses are presented and explored.
Within it, practical and ethical issues related to technology and its uses are usually discussed.
3. Think Summit
The Think Summit or IBM Think, is an annual conference that also addresses the latest innovations in technology, demonstrating its potential and seeking opinions and suggestions that promote the evolution of the sector.
4. Viva Technology
Viva Technology or Viva Tech is a French technology fair that is also internationally renowned and where technology issues are the order of the day.
This fair explores the sector, the advances in science and the digital world and promotes critical thinking about the ethics and morals that permeate these markets, seeking to think about the current world and its effective needs.