A Deloitte presented its 12th edition of the study Tech Trends 2021, recently in Luanda, which analyzes technological evolution and identifies trends that will have the greatest impact on organizations (in the next 18 to 24 months), there was an acceleration of investments in digital transformation of companies to respond to constant fluctuations in demand and to the needs of customers.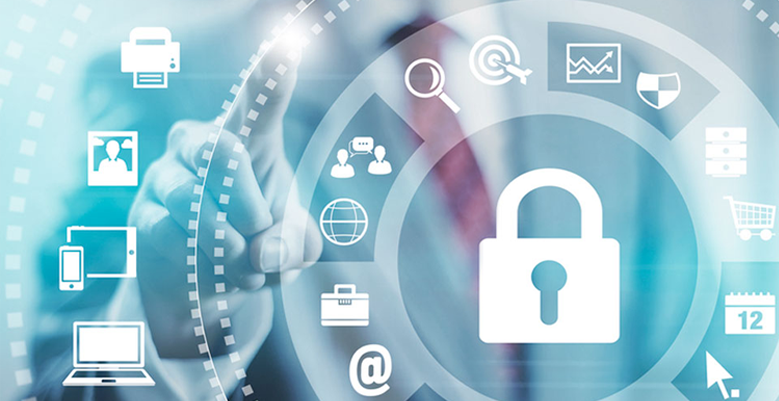 According to José António Barata, country manager partner at Deloitte, "the resilience of organizations is the indicator that stands out the most in recent times and the one that will prevail as a key point for the future". Over the last year there has been a strong disruptive digital connection, as well as a pressing commitment to service innovation that will be continuous and will be at the top of the strategic priorities of companies, said Jose Barata.
José António Barata also said that among the trends that could create opportunities and challenges for the various industry sectors in the next 18 to 24 months, three stand out: rebirth of the core, modernizing corporate systems and migrating them to the cloud can help to improve an organization's digital potential. "But for many, the cost of migrations and other modernization strategies can be prohibitive. This is about to change."
"For organizations that are still evaluating the dramatic changes that have taken place in recent times, this survey also assesses a set of opportunities, strategies and technologies that will shape the plans of trust of companies over the next few years," said José Barata.
The country manager partner warns you never to trust yourself, because you must always check. "Zero trust is rooted in the concept that modern business environments need a different approach, there is no longer a defined perimeter within which every user, processor, device and network is intrinsically trusted."
António Veríssimo, also a country manager partner at Deloitte, is convinced that the pandemic has had a disruptive effect on daily life and has forced individuals to be more adaptable and responsive than previously thought possible.
"Comfortable plans for the future have been condensed from years to weeks. This reality has taken us out of our comfort zone, but it has driven important changes and the trends we are presenting bring a more promising perspective for the future".