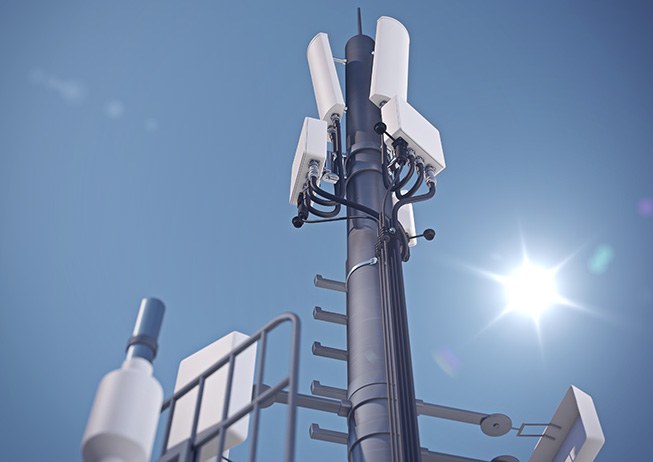 In recent years, prices of services provided in the telecommunications sector had regular changes. The companies pointed to the devaluation of the national currency as one of the reasons, thus causing a high impact on the accounts of the end user, since the service providers claim that the prices had to be changed, in line with the exchange rate fluctuation because the majority for services purchased in foreign currency.
But it seems that the previous chapters may not be repeated in the telecommunications sector, since the Ministry of Telecommunications will soon be able to regulate the prices of its goods and services made available to citizens, in order to ensure the autonomy of the respective ministerial departments.
The measure, framed in the Price Regulation Reform in Angola, gives autonomy to the Angolan Institute of Communications (INACOM) assigned to the Ministry of Telecommunications to regulate the prices of services / products in the Telecommunications sector, according to the Ministry of Finance.
Do you agree that the supervising Ministry should regulate prices in the sector?