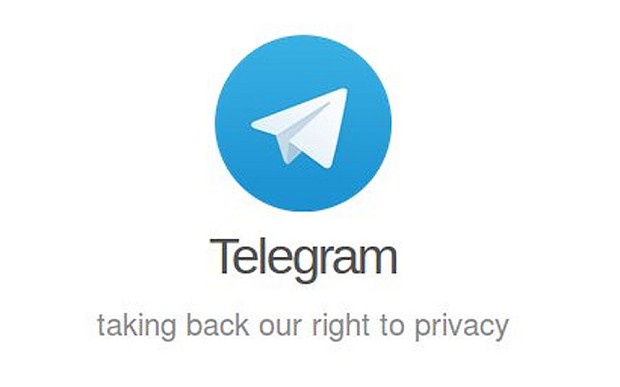 The Telegram app is experiencing impressive growth this year. Telegram founder Pavel Durov revealed that the platform now has 12 billion messages sent daily - the mark was two billion in May, and "only" 1 billion in February. Which shows impressive growth.
The monthly number of active users is around 60 million, reached in May of this year, there is therefore a notable increase in the level of user involvement.
The app creator has pointed out the following:
One interesting thing we noticed is that the people who installed Telegram last year as a backup application, during this year started using Telegram as their main messaging application. And that's why we see this huge increase in user activity
Telegram reinforces its commitment to the privacy of user data:
For more than two years of our existence, we have not disclosed a single byte of data to third parties - even governments. And it wasn't easy
In Angola the application seems not to have as much propagation currently, and I say this because looking at my contact list gives to verify that I have less than 20 active people, contrasting with the more of 60 who are actively in Whatsapp.
Some advantages of Telegram were indicated in this article, if you want to join this application.