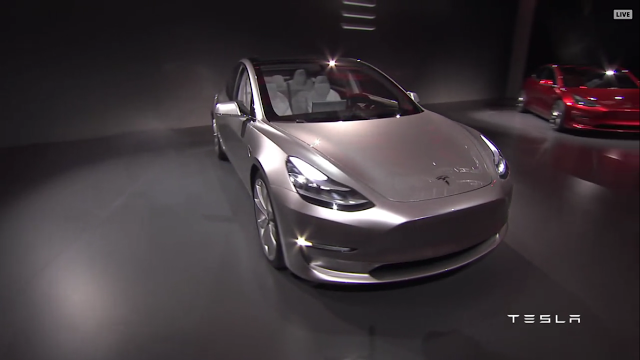 Electric cars are the future. Or rather, electric cars are the present and Elon Musk, the founder of Tesla knows this very well. The new Telsa electric car model, Model 3, was able to overcome the barrier of 230 thousand reserves in less than 2 days after the presentation.
This electric car has something that others have not yet been able to offer: performance above average and a very attractive price.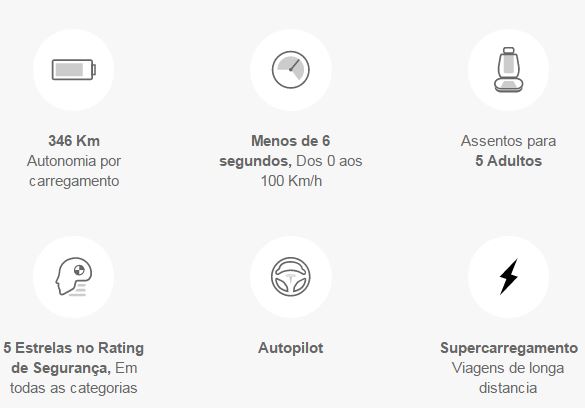 The Tesla 3 Model, as it has already accustomed to its consumers, combines the autonomy, performance and safety 346 Km of autonomy with a load, and can reach 100km / h in less than 6 seconds.
The price of the Tesla Model 3 is around 35.000 USD, so it is the cheapest price in its category. With a five-star safety rating, the Model 3 will also be the safest car in its class.
The Model 3 will begin shipping next year, Tesla will now have to expedite the assembly process as it received "more than twice as many orders as expected," according to CEO statements.
If Tesla really bets on South African market, it will not be long before Angola benefits from the famous electric cars. Our pockets (and the environment) are grateful ...
See more photos of Tesla 3.