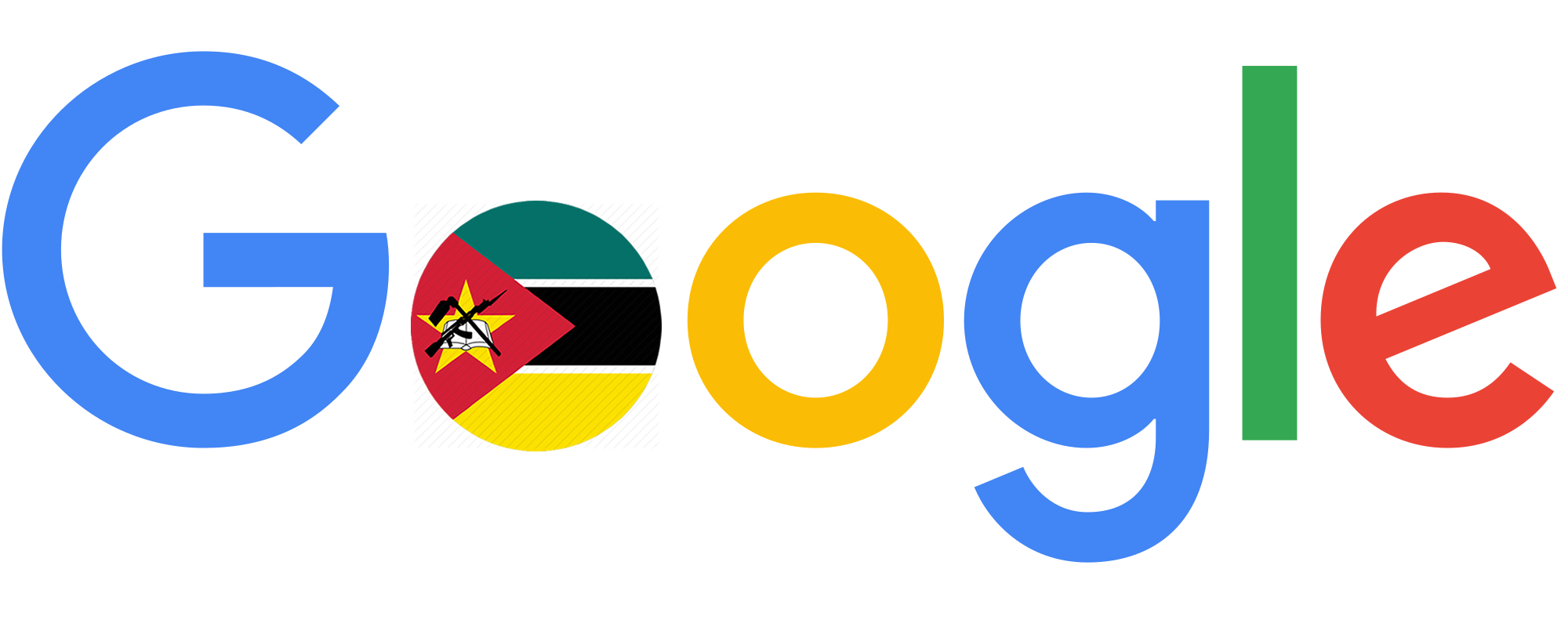 We have been sharing information on the most researched topics in Angola in recent months. We received a suggestion via Twitter to broaden the scope of action and also share the key topics in Mozambique.
We decided to follow the suggestion and then bring the 10 topics with the highest percentage of survey growth in February of 2018 in Mozambique. These statistics are provided by the Google , arguably the largest search engine in the world.
Without further ado, we present the most searched topics in Mozambique in February of 2018:
2018 Winter Olympics
Gala Vibratoques 2018

Recap UEM 2018

Valentine's Day

Real Madrid Vs PSG

Sylvester Stallone

League of Champions 2018

Yolanda Boa

Plant Cell

Barcelona Vs Chelsea
The 2018 winter Olympics were the focus of research in Mozambique and soon afterwards the awards ceremony for musicians in Mozambique at the Vibratoques gala was the subject of controversy associated with singer Yolanda Boa. The examinations of access to Eduardo Mondlane University was a heavily researched topic in February. The false information of the death of the actor Sylvester Stalone, deserved also deserved prominence in Mozambique.