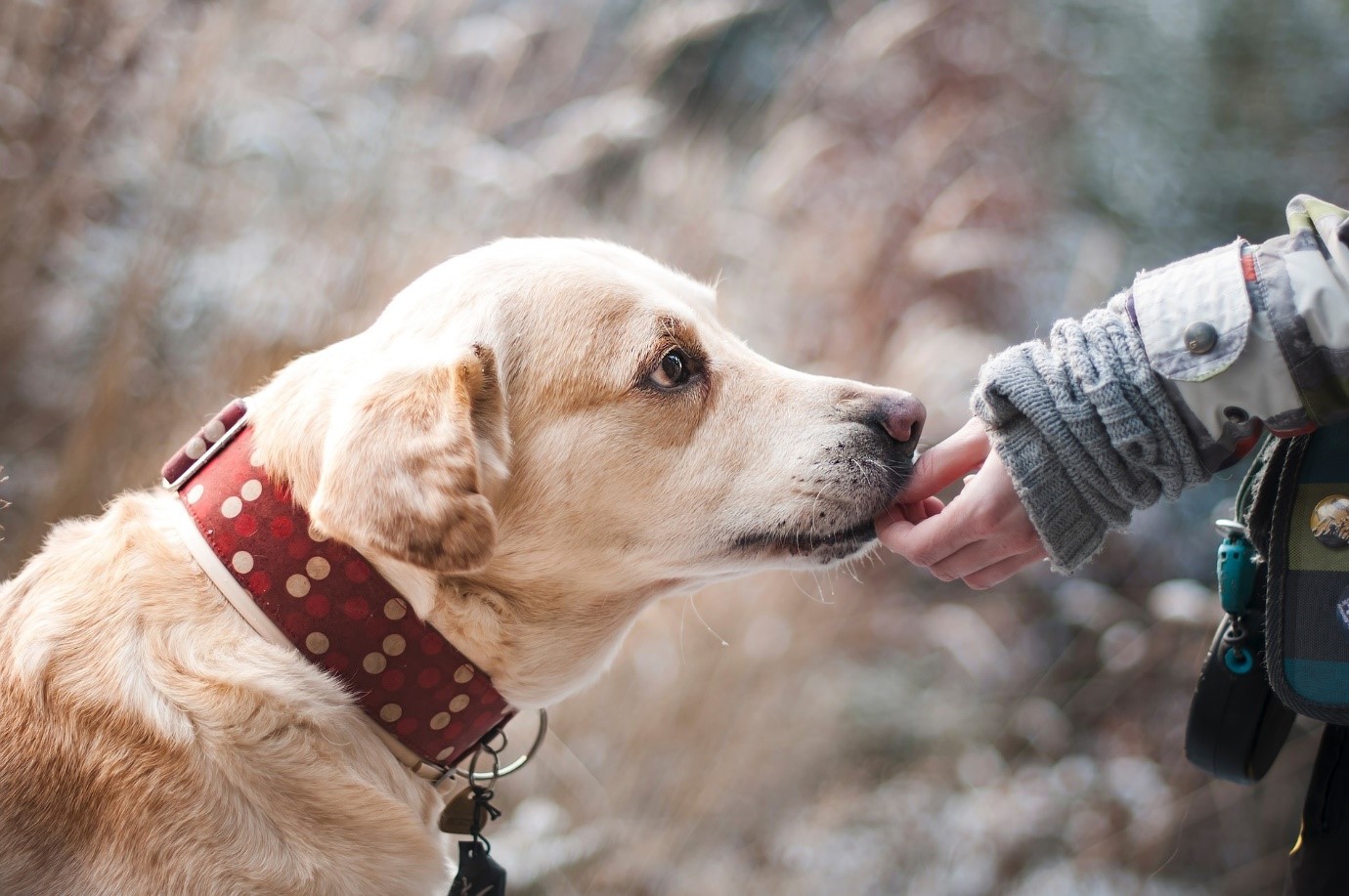 The dogs are extremely loyal and full of energy, and have quickly become man's best friends. Whether you are an experienced relative or about to start a new relationship with these four-legged animals, there are countless apps for your dog which allow you to assist with the parental relationship with your four-legged partner, and further facilitate the fun with your partner. With the latest technology, our friends have not been forgotten, now with apps like little games to entertain your friend or to make sure they're safe and secure in your home, are some of the kinds of apps available on Google Play and App Store for free.
Rover
Rover is an application that allows users to connect to sitters for puppies, and is available in more than 10000 cities. Recommendations, identity checks and search filters help you make the right choice for your pet. Through the app, you can communicate directly with your preferred candidate, and make payments securely.
Barkcam
This application is your best friend when it comes to getting a selfie to your dog. Using the app, you can take a picture while your smartphone plays a sound, such as a bell, to bring your dog's attention to the phone. In addition to helping you take the perfect photo of your pet, the app also allows you to edit the photo with various Instagram filters, and also use these photos to customize mugs, stickers and others. Barkcam is developed by Bark & ​​Co., a company that created the BarkBox, a monthly subscription of toys and donations to your puppy.
Petcoach
It is perfectly normal for any owner of a dog to have one question or another from time to time, and the PetCoach is here to give you the answers directly from who knows. Whether your question is about diet and nutrition, training or anything else that comes to mind, PetCoach is composed of a number of veterinarians and experts who will be able to help! You can always post a question in private, but the app also provides public forums where you can find other dog relatives with the same questions.
Whistle
One of the biggest concerns of anyone who has a dog is that it starts wandering away and ends up getting lost! Fortunately, today's GPS technology and location tracking has made great strides in the past decade, with companies producing relatively inexpensive devices that allow you to sync your smartphone with a location on your dog's second, as well as your physical activity and sleeping patterns.
iClicker (iTunes) and Puppy Clicker Training (Google Play)
These "clicker training" applications are an innovative way to train your puppy through operant conditioning (basically through positive or negative reinforcement), which some believe to be faster and effective than rewards. The app offers a tutorial to help you, but the idea is that the app offers the sound of toys or the sound of a bell to reinforce certain behaviors.