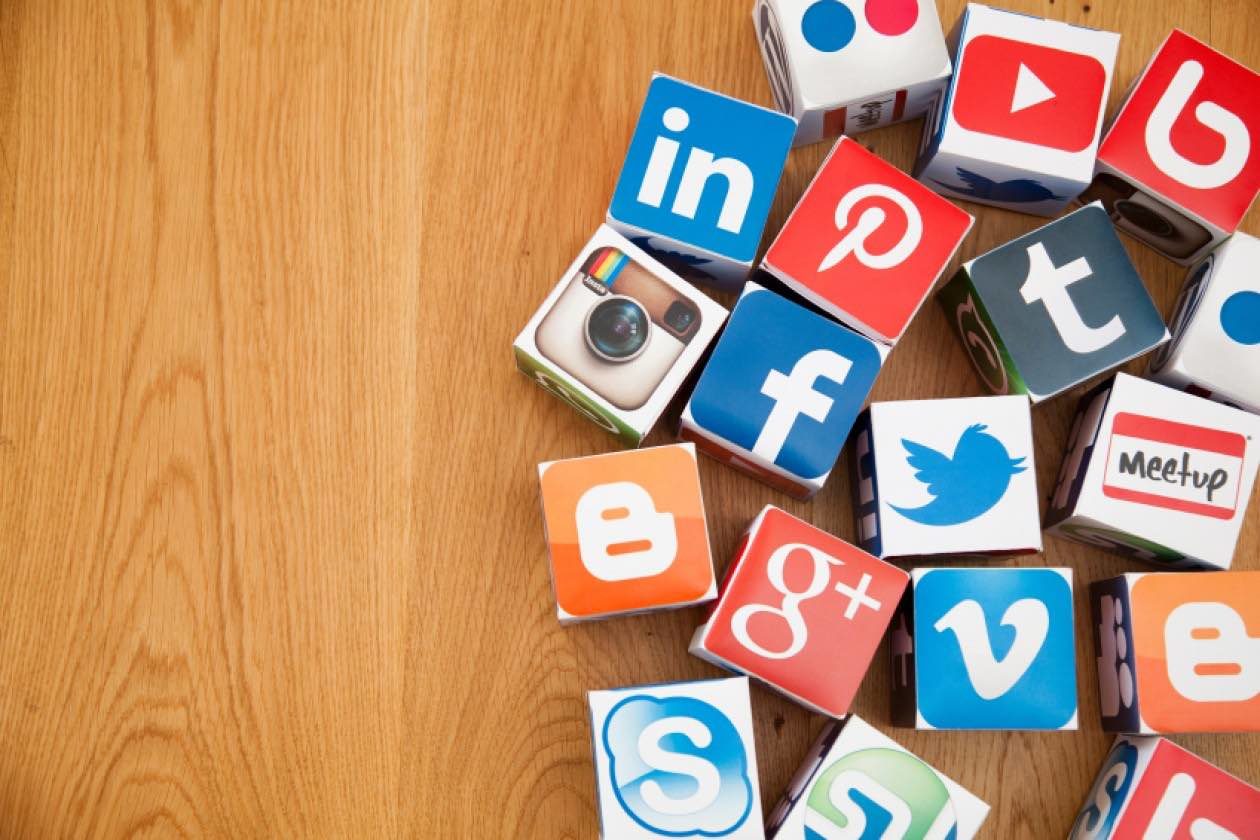 According to US Mobile Market Analysis Company App Annie, Facebook, netflix and Subway Surfers were the leading mobile apps of the 2010s.
According to the ranking published by american company Californian giant Facebook has dominated worldwide downloads with four apps: the flagship platform Facebook, Facebook Messenger, WhatsApp e Instagram, the last two bought in 2014 and 2012, respectively.
American social networks dominate the list, with Snapchat in fifth place, after Skype, Microsoft's Internet calling service, and YouTube and Twitter, in ninth and tenth places. Two Chinese apps also appear in the "Top 10" of the most downloaded of the decade: TikTok, the favorite among young people, and UC Browser, Alibaba's browser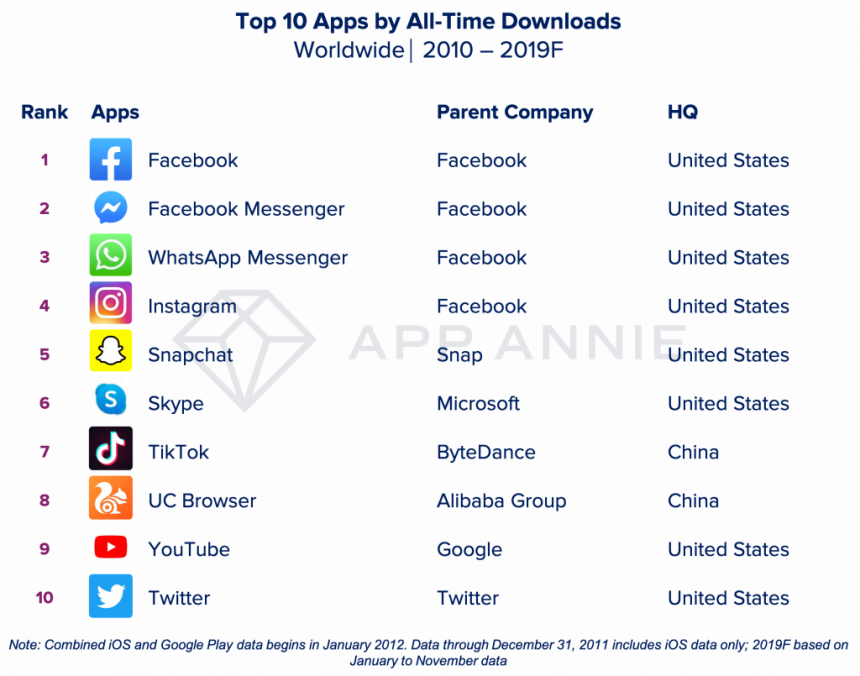 When it comes to giving the most income to the developer, the list is mostly populated by subscription-based service applications or those with in-platform purchase options, such as tinder e Pandora Music.
Among the most successful games, the biggest star was the Danish Subway Surfers (due to its adoption in India, according to App Annie), followed by the Americans Candy crush saga e Temple Run 2, who led the downloads of the decade. The finnish Clash of Clans appears in fifth.