Currently in the market of smartphones we have seen a surprising competition, currently surpassing the most varied segments in the world of technology, each one has their preference when talking about smartphones, not only talk about the potentialities that each offers, but the perceptual value of the brand also counts.
So below we will leave a list of some of the smartphones that we can find in Angola and that are part of the list of the best 20 of the moment:
This smartphone looks a little strange at first glance, but many of the BlackBerry fans seem to love it. It has a very good physical keyboard, but the key element is its unique square design.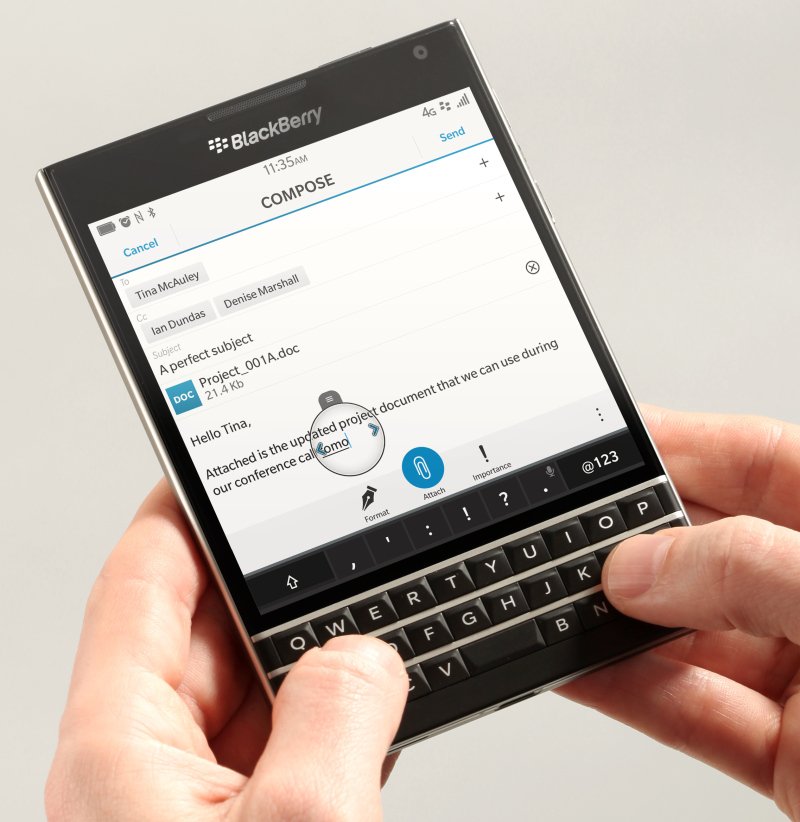 The main interior components are a quad-core 801 Snapdragon processor, 3 GB RAM, 3.450 mAh battery with announced 30 hours of use and a 13 megapixel camera. The exterior has 9,4 mm thick, an IPS square screen of 4,5 inches with a resolution 1440 × 1440 pixels and a physical keyboard that has a sensor that allows scrolling between documents or Web pages
BlackBerry has returned at the height of the company with this smartphone, if you use, you will love the BlackBerry Classic. It's similar to older BlackBerry models, but features a sharp touchscreen and an excellent physical keyboard.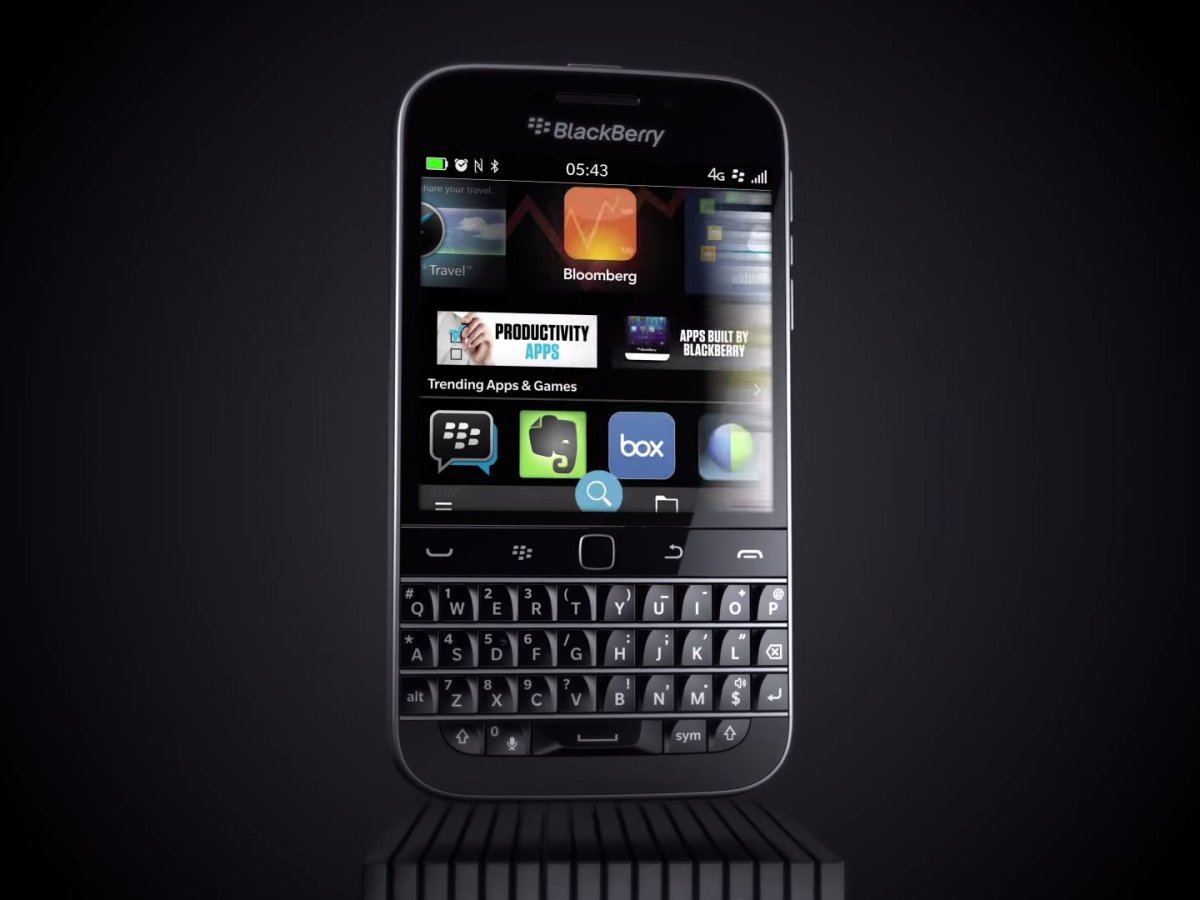 It has a 3.5 inch Touchscreen display with a resolution of 720x720pixels, supports the 4G LTE network which allows for data transfer and excellent internet browsing, as well as Wi-Fi and GPS connectivity. It also has multimedia player, radio, videoconference and bluetooth. We emphasize the internal memory of 16 GB with the possibility of expansion. It is equipped with a keyboard QWERTY, useful for speeding typing of messages and emails.
This phone does not make some promises to people who need Microsoft applications to perform their tasks. The camera is great and Lumia can connect to a keyboard, mouse and monitor and can run a lightweight version of Windows.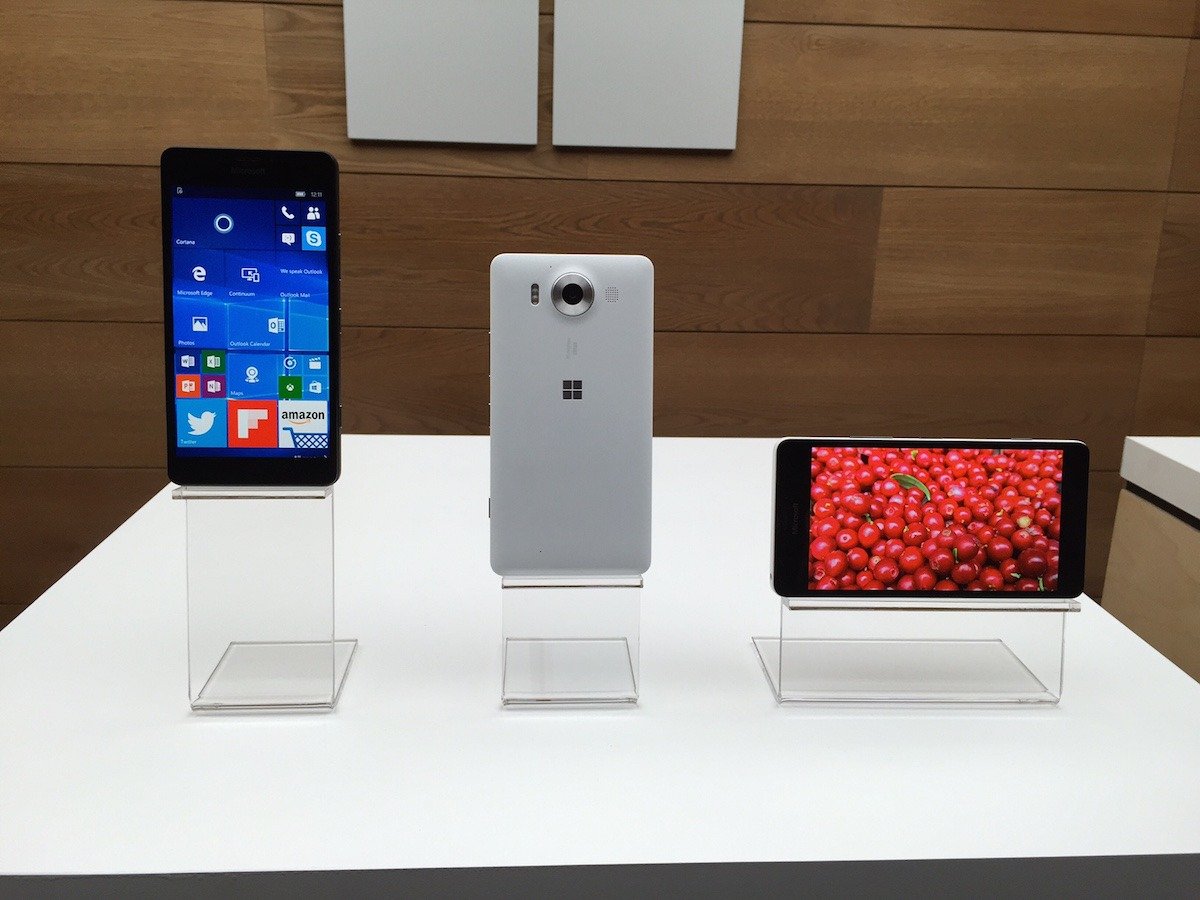 Lumia 950 has 5,2 inches (common among the top smartphones), while the Lumia 950 XL will have 7,7 inch screen. Both smartphones come with the pen that is currently used in Surface, a Smart Cover that will have a circular cutout for quick access to notifications.
Priv runs Android. Although it may look like a standard Android phone, Priv actually has a keyboard slide out. This could be a great device for those who want a physical keyboard.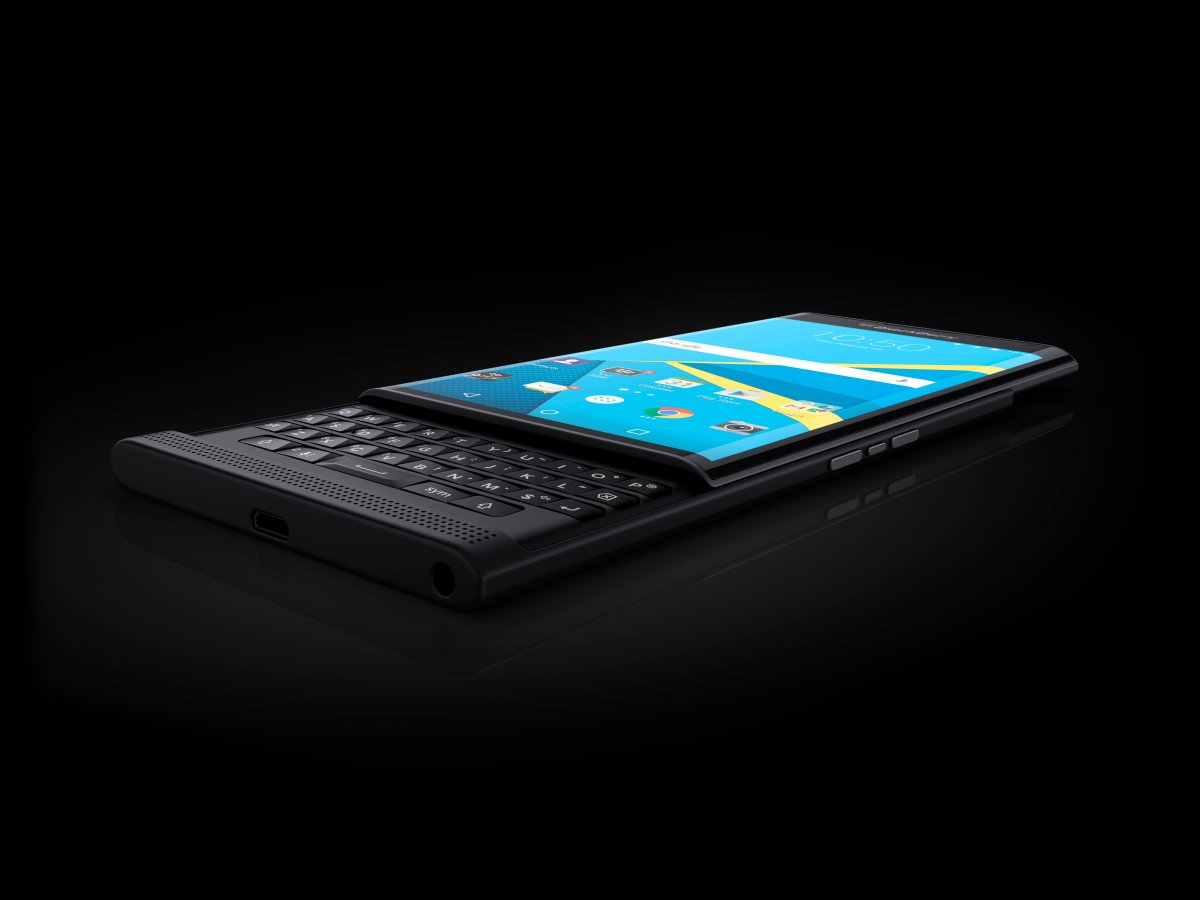 This smartphone has an 5.4-inch dual-curvature Viewer Quad HD, 540 pixel density (PPI / DDP), containing a touch-sensitive physical keyboard with SmartSlide (smart slide). With a colossal battery of 3410 mAh (with up to 22.5 hours of use, depending on the activities of course), for those who like photographs, it contains a 18MP camera with double flash, and video capability in 4K to 30FPS second).
For those who are looking for an affordable Android phone, this is the best recommendation. It's not a powerful phone, but it's good enough for just about anything the average user might want on a smartphone.
This smartphone contains IPX7-certified protection against accidental drops and drops on the water, 15 MP rear camera and a 5MP front, double flash. An 2470 battery that lasts all day and is compatible to 4G service.
At a first glance the A9 is very much identical to one of the newer iPhones, but it's totally different on the inside.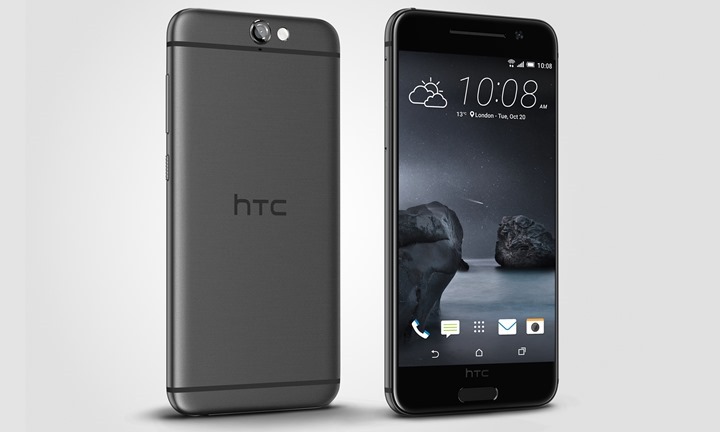 It contains a screen of 5 inches (1080p AMOLED, Gorilla Glass 4), the system Android Marshmallow with the Snapdragon processor 617 (64-bit Cortex A53 4: 1.5 colors @ 4GHz; 1.2 colors @ 2GHz), will have two 16GB RAM models with 3 GB of storage and 32GB in the 405GB model of storage memory, both will still be able to support microSD cards, GPU: Qualcomm Adreno 12, the rear camera will be 4 MP and the front of 2150MP HTC ultrapixel, and will have a battery of XNUMX mAh.
The HTC One M9 is the latest phone from HTC. It has a nice design, but nothing more. It lacks some of the key premium features like a mobile payment system and fingerprint sensor.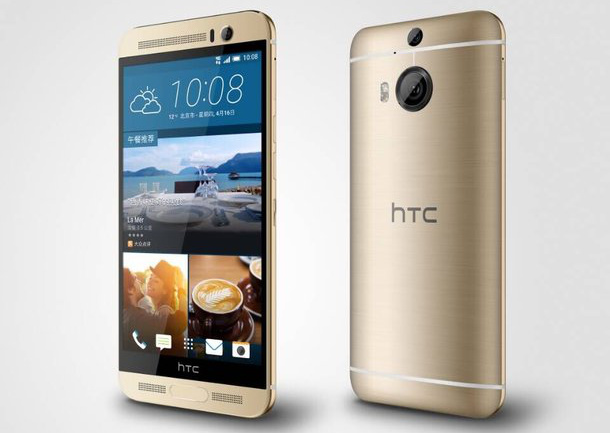 With a screen of 5 inches and a resolution is the highest currently in circulation: 1920 × 1080 pixel. The features offered by HTC One M9 are many and all top of the line. Beginning with the 4G LTE that allows data transfer and excellent Internet browsing. As for storage, we emphasize the good internal memory of 32 GB with the possibility of expansion.
Currently the iPhone 6 Plus is still considered as one of the best smartphones that you can buy. And by buying the model from last year, you can get almost the same experience as the new iPhone 6s.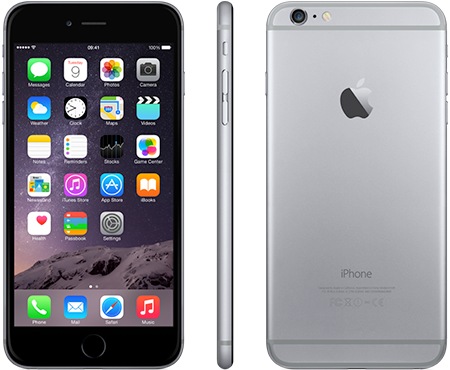 It contains a 5.5 inch screen, a 8 megapixel camera that lets you take pictures with a resolution of 3264 × 2448 pixels and record full HD videos, 1.4 GHz Dual Core processor and 1GB RAM. As for storing it up to 128 GB.
The iPhone 6 may begin to be outdated, even more with the arrival of the iPhone SE, but it is still a good option if you want to save some money on an iPhone.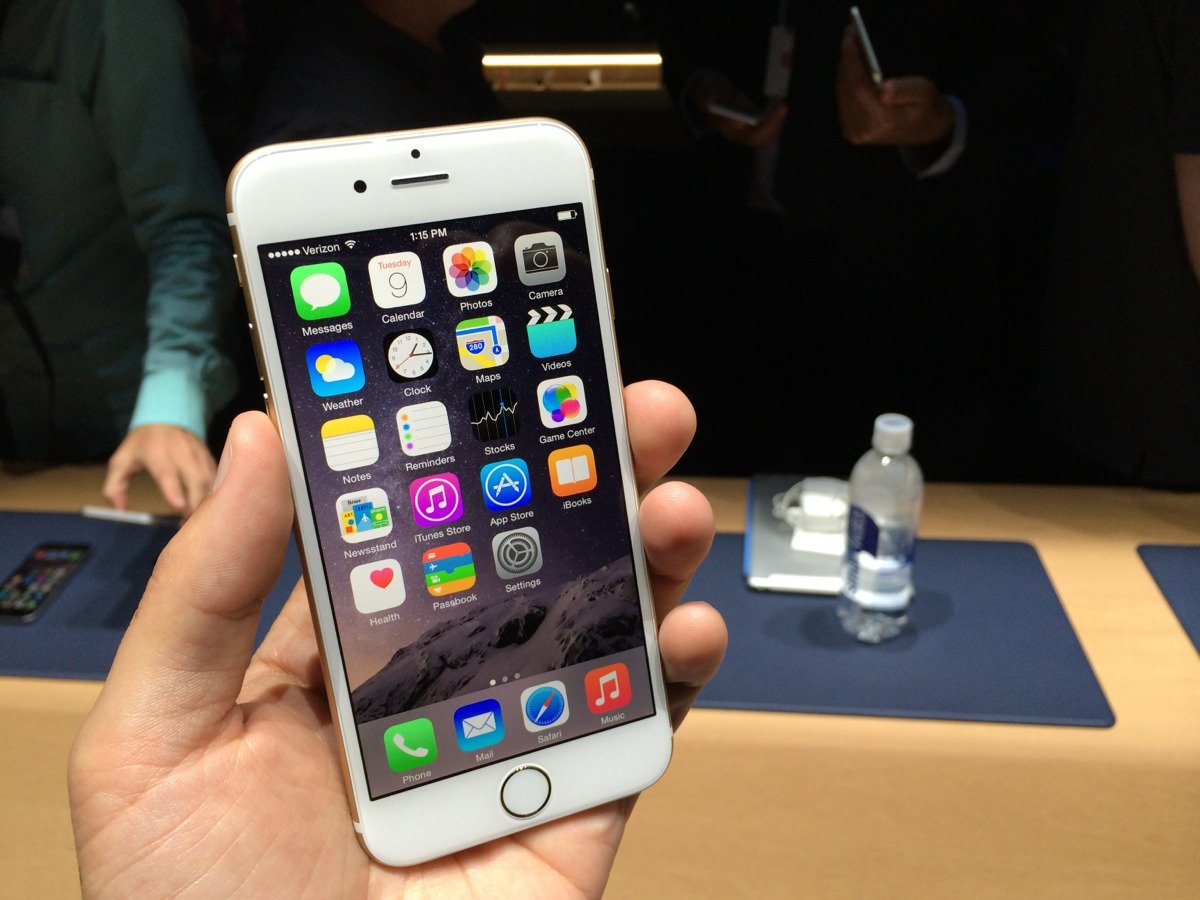 This smartphone has practically the same features as the iPhone 6 Plus.
O OnePlus 2 is an excellent choice if you are looking for a well-made phone with premium specifications, but do not want to spend too much. The device is made by a Chinese startup called OnePlus and the only way to get one is to order directly through the company.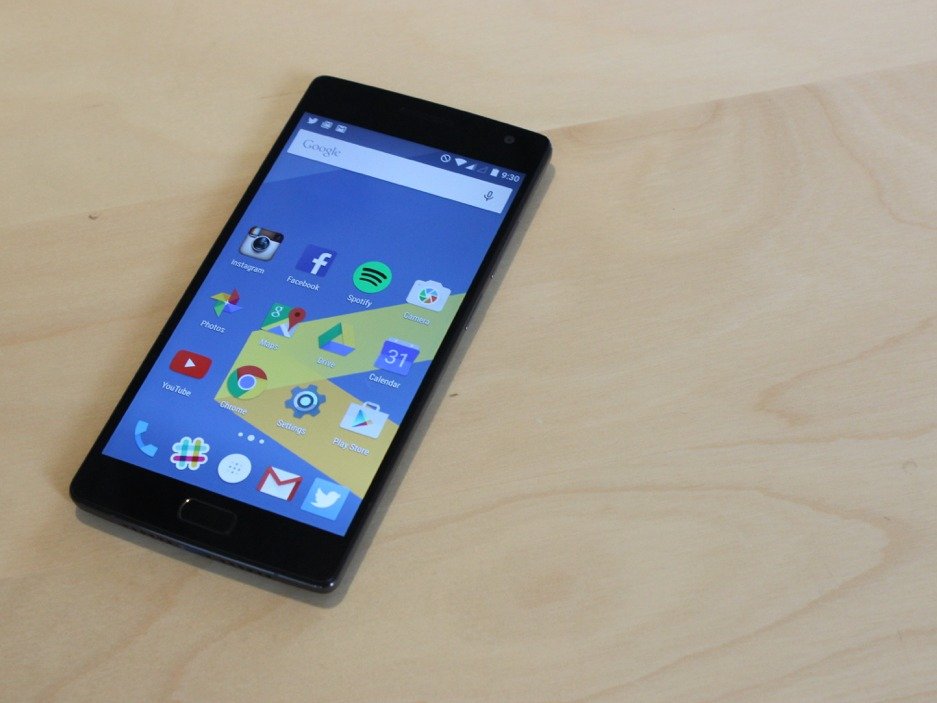 Even though it is a Chinese brand, it has good capabilities. It has a screen of 5.5 inches, a resolution of 1920 × 1080 pixels, internal memory of 64 GB, rear camera of 13 MP megapixels that allows to take fantastic photos with a resolution of 4128 × 3096 pixels and record videos in full HD.
Keep in mind that in the next post we will bring the remaining smartphones.