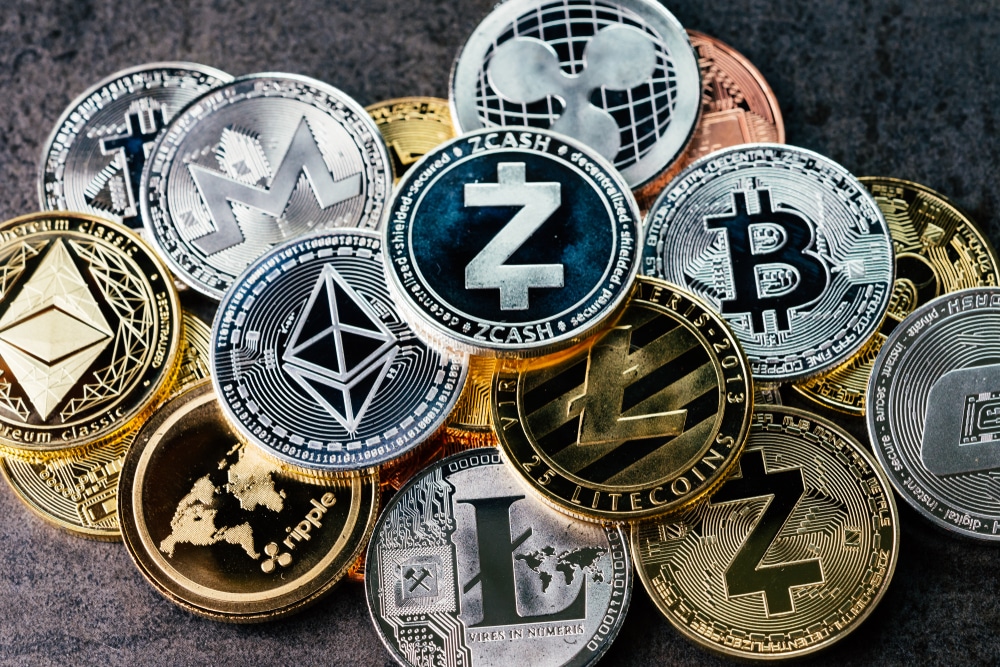 Those who follow the financial market, even if from a distance, have certainly been surprised by the ups and downs of moedas digitais on the Internet, in the news and so on. The most famous is the Bitcoin, but many others are already relevant and also the sympathy of investors. Many already know what a cryptocurrency is and how it works, if you don't, you need to click here.
Since cryptocurrencies are not normally issued by governments, there is so far a big fight over their regularization, but currently some companies and even countries are already starting to accept cryptocurrencies in their payment options, and some official-speaking countries Portuguese companies have already started issuing licenses.
For the first time, Banco de Portugal grants licenses to two cryptocurrency brokers. Of the five requests that the supervisor received, only two have already received authorization, the wait for records reaching nine months.
Almost nine months. This was the time that took Banco de Portugal to grant licenses to digital currency brokers, such as bitcoin. For now, there are two companies that have obtained the respective registration with the Bank of Portugal: the Cryptostore, headquartered in Estoril and owned by Smart Token Ltd.; and the Mind The Coin, from Guimarães & Matosa, Lda., based in Braga. These companies provide "exchange services between virtual assets and fiat currencies", such as the euro, according to Banco de Portugal.
The two registrations were granted at a time when deadlines were running out. If they were not granted, the registrations would end up being made in a tacit way. Under the law, the supervisor has six months to respond, but the time is counted in working days. Requests have been received by Banco de Portugal since the end of September 2020.