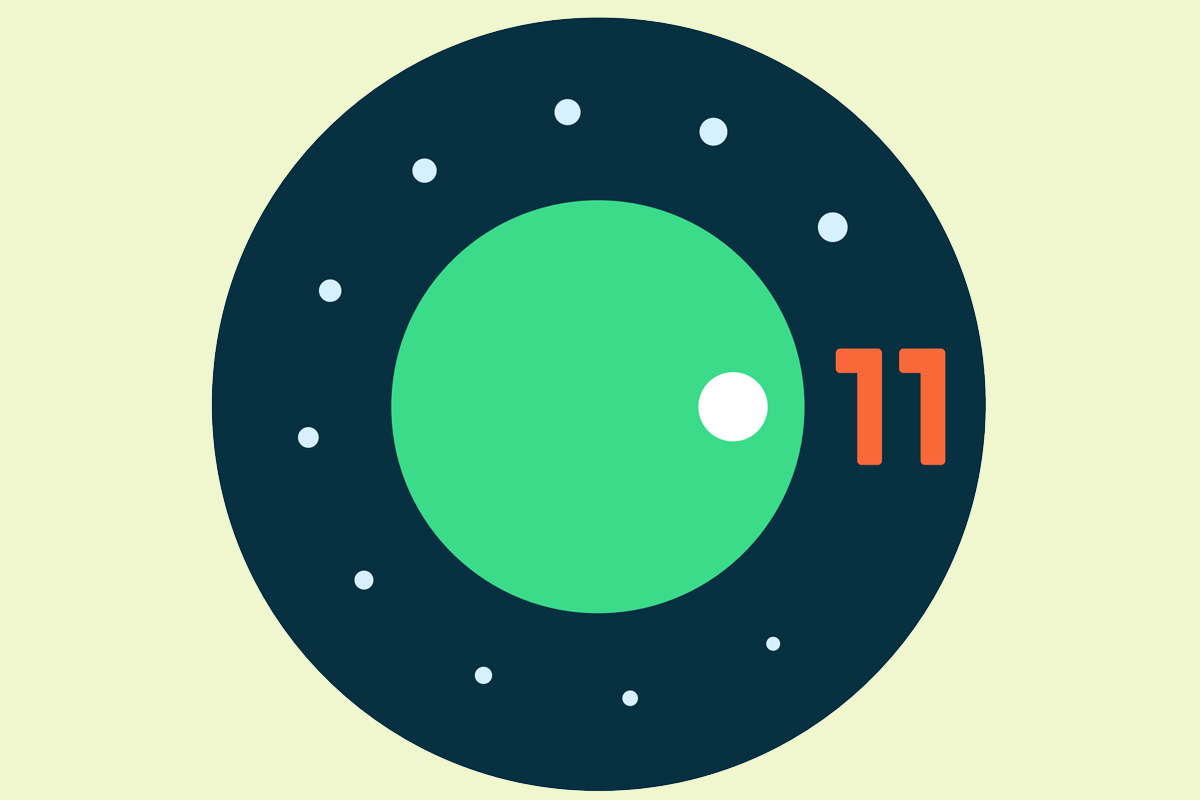 Google takes very little time to make a new version of Android available, after having made Android available to end users Android 10 practically at the end of the year 2019. the company has just made available the first version of Android 11 for developers to start testing.
For the year, Google will launch Android 11, a new version of its operating system for smartphones e tablets. The first version for developers was made available for testing. These early releases are not aimed at ordinary users, they are a way for developers to test their applications and start using the latest features of the operating system.
Unlike some of the previous test versions, this first version of Android 11 does bring some new features, there are some mandatory features of 5G, as a new API bandwidth estimation, for example, as well as a new API that checks if the connection is without a meter, so that applications can play high resolution video
With Android 11, Google also expands its line of upgradeable modules from Project Mainline from 10 to 22. With this, Google can update critical parts of the operating system without having to rely on device manufacturers to launch a complete update of the operating system, users simply install those updates via the infrastructure of the Google Play.
As for security, Google is expanding its support for biometrics and adding different levels of granularity (strong, weak and device credentials), in addition to the usual strengthening of the platform you would expect from a new release.
Release date of
A The official release date of Android 11 to the public has not yet been revealed. However, it is expected that the announcement and the first news will be revealed in the Google I/O 2020, the company's annual conference to showcase its innovations. This year, the event will take place between May 12th and 14th in California, United States. For comparison, Android versions 9 and 10 were released to the public, respectively, in August 2018 and September 2019. There is a possibility that the launch will occur between these months.