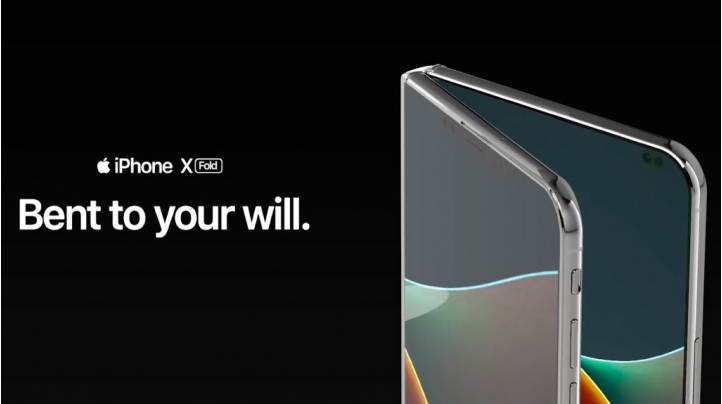 Later this year, the Apple's co-founder advocated the launch of the foldable iPhone, claiming that Apple has been the leader in some areas, such as "Touch ID, Face ID and payment by smartphones", but that the news of the market are worrying him because at the moment, "the company is not leader in the area of foldable devices ".
But now it seems that the company is already preparing to turn things around, Apple, on the other hand, seems to be planning something related to a foldable iPhone, as there are rumors that the technology giant based in Cupertino is in close collaboration with Samsung for the provision of folding screens of said folding iPhone.
There are rumors that the iPhone maker would introduce its folding smartphone into 2020 and that means we need to wait at least a year for it to arrive.
A new iPhone collapsible concept video has emerged on the YouTube da ConceptsiPhone and, from what I see, it looks impressive. And most importantly, it's an experience like the Galaxy fold and unlike the Mate X. You can watch the video below to discover the stylish design of iPhone X Fold.