"Kubinga"Was the winner of the fourth edition of Seedstars Luanda, the competition for entrepreneurs from emerging countries, which culminates in the dispute of up to 1 million dollars in investment.
From 11 to 13 in December, Kubinga will represent Angola in Seedstars Africa Summit 2018.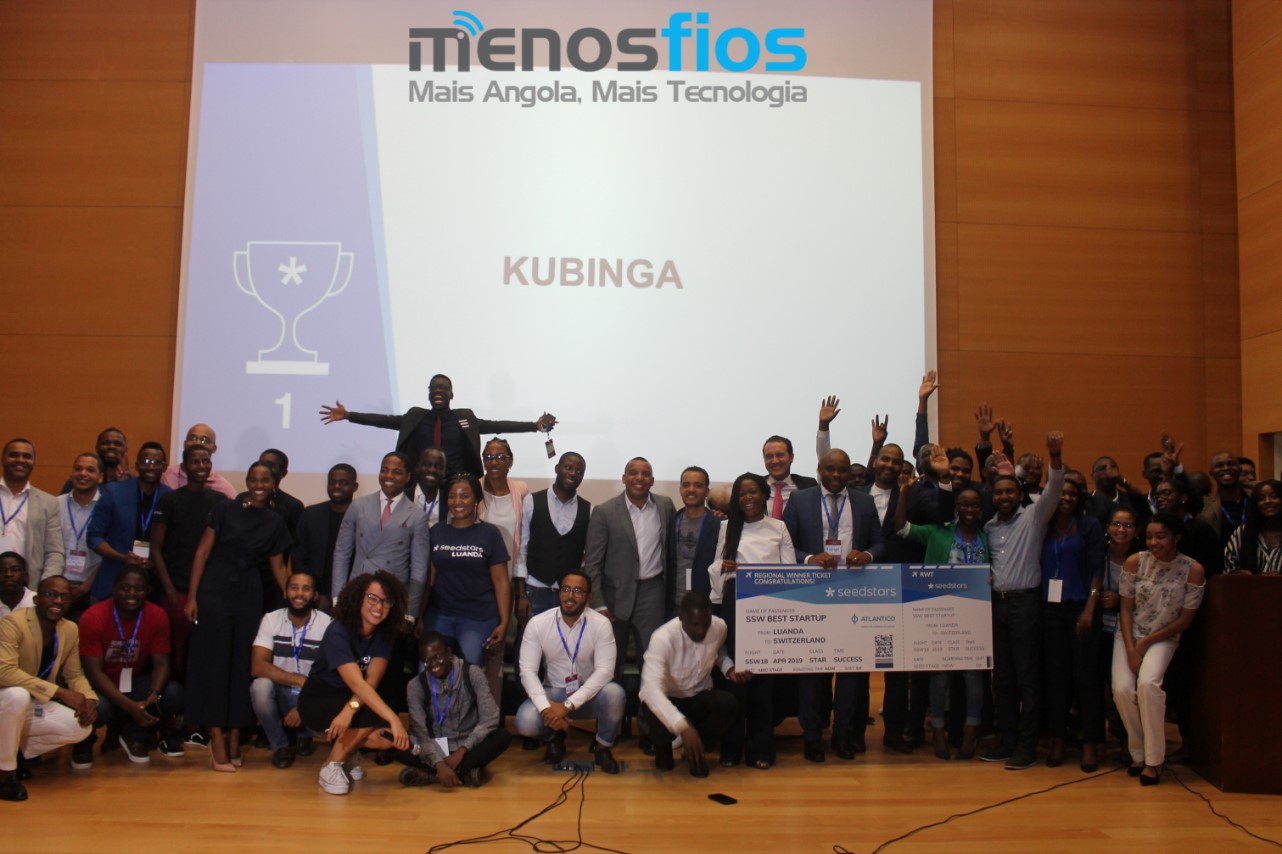 What is Kubinga?
Kubinga is a mobile application that aims to meet the transport needs arising from a weak urban mobility system, directly connecting passengers and drivers. The application is designed to make access easy, fast and reliable - the user downloads, registers, then chooses his destination, receives information about the driver, the route to be traveled and the cost of the trip. The route can be shared in real time by friends and family.
In operation since May, the national startup has registered a positive evolutionary trend, with a high degree of traction, corresponding to a growth of more than 50% per month - 4300 is the number of downloads reached until September and more than 4500 runs have been completed in the same period.
According to Emerson Paim, CEO, Kubinga "Promoting growth in the transport sector by addressing the constraints inherent in urban mobility and unemployment through information technology, which enables informal transport providers in the informal market to enter a formal ecosystem".
Besides attracting the public for the quality of the services offered at the transport level, the recruitment of drivers is the great challenge that is put to the success of the startup, which is now preparing the launch of a fundraising campaign. As for these, it is enough that they are adults and have their own car to apply for an admission procedure that requires the inspection and the production of documents proving the legality of driving.
The admitted drivers are guaranteed access to regular inspections, to mobile devices that allow the application to function, among other advantages.
In 2019, Kubinga aims to achieve 750 on average daily races, by betting on innovation and development of services adapted to the demand of a universe of 4.5 millions of Angolans who use mobile data to access the internet.
Stay tuned to MenosFios to learn the details of Kubinga's participation in the Seedstars Africa Summit 2018.