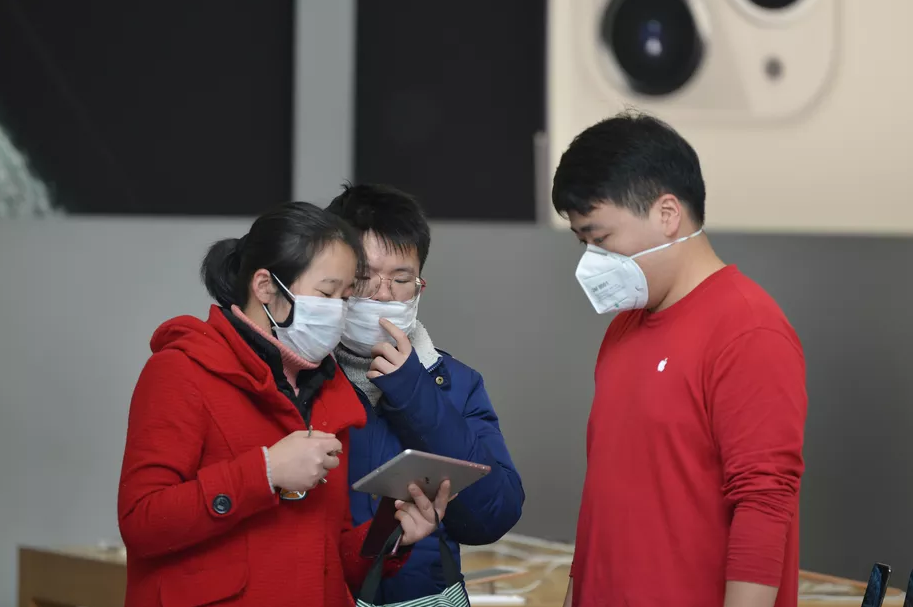 Recently, the information that some gigantic companies in the technological world are giving up on the Mobile World Congress 2020 (MWC) with fear of coronavirus. MWC is considered one of the largest technology fairs, which takes place annually in Barcelona.
Currently, the technology sector is feeling the impact of coronavirus , with some companies closing offices, stores and factories in China, as well as restricting employees from non-essential trips to the country. The closures, which initially were supposed to last until the week of the Lunar New Year holiday in late January, have been extended to February 10, although it remains unclear whether most companies will be back up and running on Monday.
A multitude of effects are expected in the short and long term, from postponed events to companies that potentially will not meet a holiday launch target due to the closure of offices across the country.
To what extent coronavirus already affected the sector?
Earlier this month, major technology companies announced that they would temporarily close all corporate offices, factories and retail stores across China. These companies include Apple , Samsung , Microsoft , Tesla e Google . (Google also closed offices near Hong Kong and Taiwan.) Most closures were due until Sunday, February 9, although some companies did not specify when exactly the offices would be reopened.
Shortages of production and delays in launching
As many products are made in China (or use parts from Chinese suppliers), experts also warn customers to delay the launch of various smartphones, virtual reality devices, cars and other technology accessories. The closures of the Foxconn e Pegatron in China, for example, it is expected that potentially delays in the production of iPhones and AirPods, since factory workers are unable to resume work. (The two factories are responsible for almost all iPhones in the world.)
Several other companies such as Asus, Facebook, Oppo, Xiaomi, Lenovo, Huawei, is Tesla are among those who expect to suffer delay in the delivery of some products until further notice due to the coronavirus.
Event changes
As mentioned above, several technology companies have also withdrawn their participation at the next Mobile World Congress conference in Barcelona. THE Nvidia, LG Electronics, ZTE e Ericsson were all partially (in the case of ZTE) or completely removed from the event, citing potential risks for new disease outbreaks.
A Huawei, which was due to host a developer conference next week, also postponed its event until the end of March. The second week of a major tournament of League of Legends it has also been postponed indefinitely since 26 January.