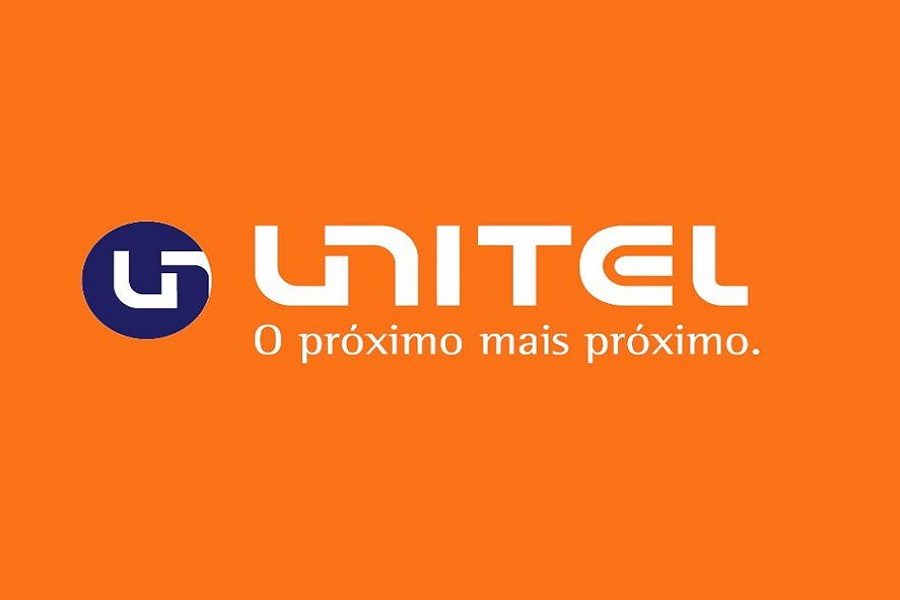 At present the fiber optic network of Unitel has 11 thousand kilometers, with pipes and landmarks for cable clutches and already covers all provinces, according to the deputy director general of the operator, Amílcar Safeca.
He added that what is the main route is finished but, in cities, they continue to invest in the so-called metropolitan networks, following the expansion of cities, as they need to keep these equipment functional for the initially planned lifetime - a fiber network should remain operational for at least a period of 25 years, he explained, also indicated that the entire technological area, which includes planning and operations, is made up of about one thousand Angolan technicians.
It is known that the fourth generation of telecommunications equipment allows users to use applications much more easily Facebook and Whatsapp, as well as swap images and videos very quickly.
"It is designed to process data, which allows these applications to work much more interactive and give other users experience, which another type of network does not," said the head of Unitel's technology development strategy.
According to Amílcar Safeca, the coverage of the more distant communes brought "enormous challenges" especially in the supply of energy, which go through the use of solar panels, since the use of generators is only viable in urban centers.