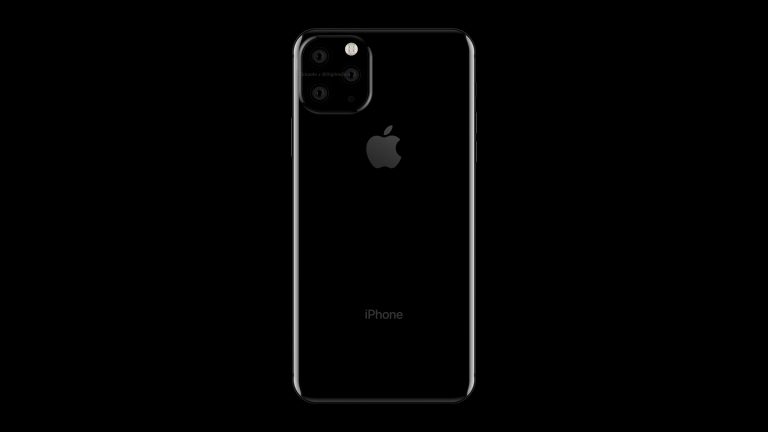 A Apple began betting on a launch model of three smartphones. This is usually a good idea. THE Huawei does this with the Pro, Standard and Lite models and things usually go well.
After an avalanche of smartphone launches with two, the market is now seeing some models with three or even more cameras. And rumors about a possible iPhone with three rear cameras are not right now - before the 2018 releases, there was a rumor that the iPhone X Max could come equipped with three chambers.
Digit has shared those that are being considered as the first 2019 iPhone photos, known for as long as iPhone XI. The big difference compared to the 2018 iPhone Xs seems to be on the rear face, namely in the camera with three lenses whose orientation closely resembles the Mate 20 Pro of Huawei.
However, it is not always so. At 2018 and despite Apple's news, Apple's shares fell 12% in December. However, the apple giant usually recovers very well from these things. In addition, the iPhone XS, iPhone XS Max and iPhone XR may also have a happy ending.
For now Apple has neither confirmed nor denied the truth of these images, so for now it is only speculation.