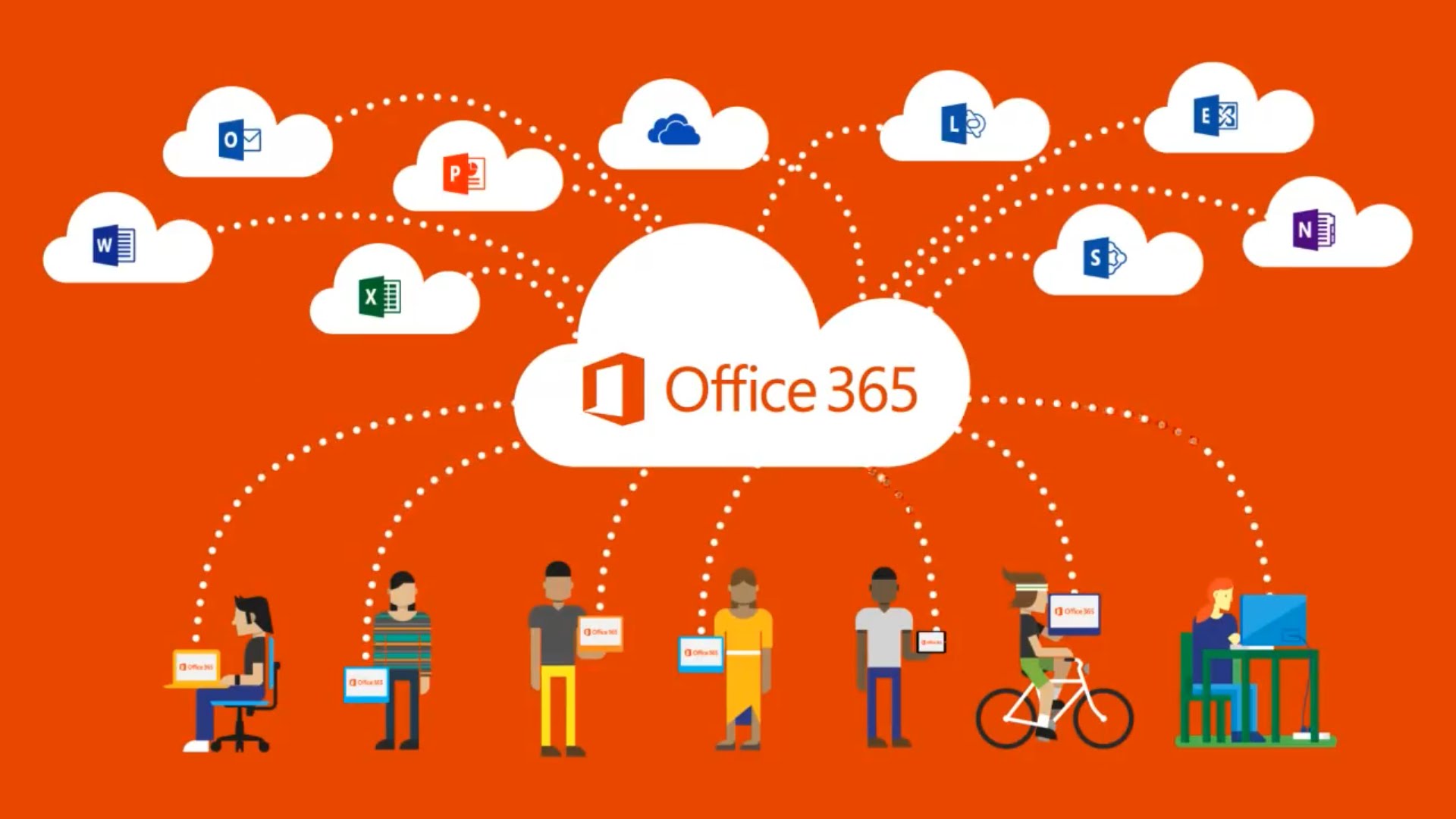 There is no better advertising than good work. Microsoft is apparently reaping the rewards of investing in platforms in the cloud, rather Office 365.
This is how the Facebook has decided to sign a contract with Microsoft to launch Office 365, web-based email and calendar services for its 13.000 employees.
The announcement came last Tuesday, officials will have access to Office, including your email and calendar. But they will not have access to Yammer, a social network for corporations. They also will not have access to Skype for Business, for messaging and video conferencing, applications that compete directly with Facebook's own services.
In explaining why Facebook implemented this solution, Chief Information Office Tim Campos spoke about the security and flexibility of the platform in a guest post on the Microsoft Office blog:
That's why we've implemented Office 365. Not only is it a mature and comprehensive platform, it meets our stringent security standards, complements our way of working with intelligence, flexibility, and is constantly evolving. It is globally deployed, accessible on any mobile platform, supported and secure. Most of all, it enables our productivity with powerful new employee capabilities, such as the ability to share and edit traditional Excel documents at the same time on all devices.
If you are interested in obtaining Office 365, you can buy approximately 13 thousand AKZ at specialized stores in Angola (license for 1 year). This release gives access to Word, Excel, PowerPoint, OneNote, Outlook, Publisher, Access, and Cloud Storage 1TB in Onedrive.