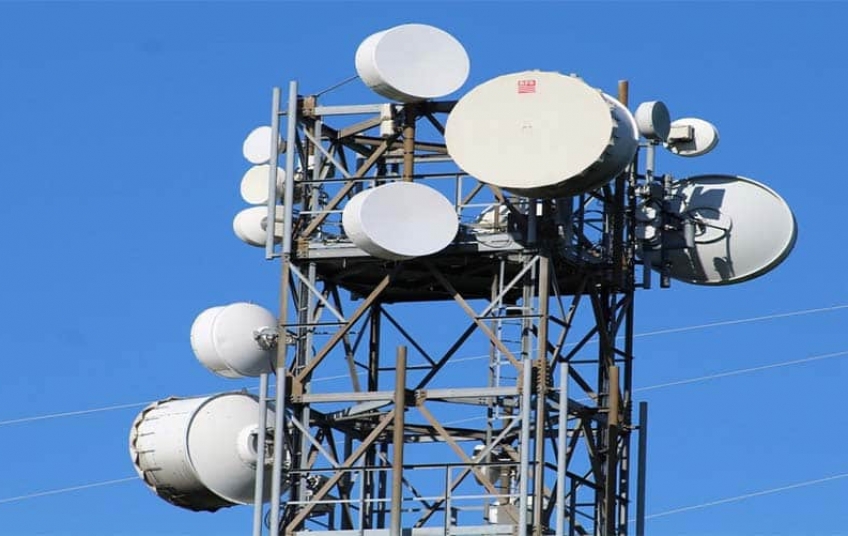 Recently, the Government, through the order dated 04 of November, authorizes the subconcession of the mobile service of exploitation of the company's Unified Global Title. Angola Telecom, EP for the company Angorascom Telecomunicações, SA.
After this announcement, the information now appears, giving assurance that the third Angolan mobile operator "Angorascom" will start its activities in February 2021 according to the schedule that was delivered to the company. This delivery was made by Presidential Order No. 193/19 and published in Diário da República on November 05th, 2019, using a prerogative contemplated in the Angolan legal framework, and which gives the President of the Republic the possibility of direct award.
This is just one of the steps of the Government's strategy to end the monopoly in the telecommunications sector, the other steps are to buy the stakes of the Oi Unitel, reformulation of the share capital at Movicel, and public tender for the fourth operator.