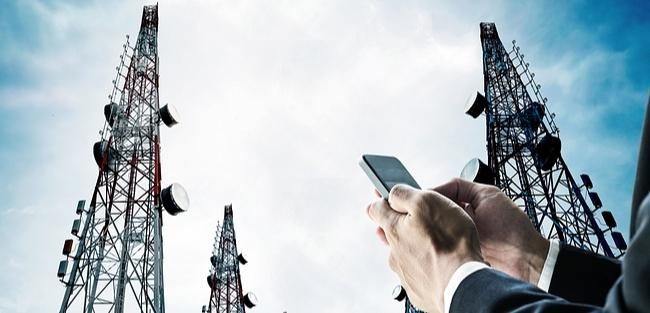 Through the order dated November 04, 2019, the government authorized the subconcession of the mobile service for the exploitation of the company's Unified Global Title Angola Telecom, EP for the company Angorascom Telecomunicações, SA.
A Angorascom it should already be taking the first steps towards the operationalization of the third mobile network in our country, but remains waiting for what will happen in the sector. Officially did not withdraw from the agreement, but according to the newspaper Expansion asked for a deadline until March to take a final decision.
The Expansão newspaper advances in its issue number 526, which the Egyptian businessman Naguid Sawiris has not advanced in creating conditions for the implementation of the third mobile operator, as it had been established when its company, Angorascom, was handed over the Unified Global Title of Angola Telecom.
Angola currently has two mobile operators, with the Unitel leading the market, with around 80% share, ahead of the Movicel, with a weight of about 20%
The information collected by Expansão shows that it officially did not give up, but did not take the steps that were agreed upon, and for about two months it has remained "only" in expectation. When confronted by the Angolan authorities, he asked for a postponement of the communication of a final decision until next March.
In the agreement that had been established, the third operator should be operating in February 2021, a year from now, which should not be fulfilled. The same implied an investment of around US $ 320 million - 120 million to pay the license fee that Angola Telecom never paid (60 million in the short term and the rest in a phased manner), plus 200 million to start up. infrastructures (works on the basic network of Angola Telecom plus others to be built).
There was also a schedule of actions to be developed in the agreement, with Angorascom not taking any steps towards compliance. As a financial investor, the Egyptian is also looking forward to what will happen with new developments in the telecommunications sector in Angola, realizing that his strategy to enter our country may have different outlines.