The socio-economic impact of the COVID-19 pandemic is especially strong for the younger generations in Africa. Young people face several challenges, including interruptions in education, training and learning at work. They are also impacted by job and income losses due to layoffs and reduced working hours.
The pandemic has shown that digital technology is now vital for all economies, greatly increasing the potential of Information and Communication Technologies (ICT) to solve the growing problems of unemployment and skills development across the continent.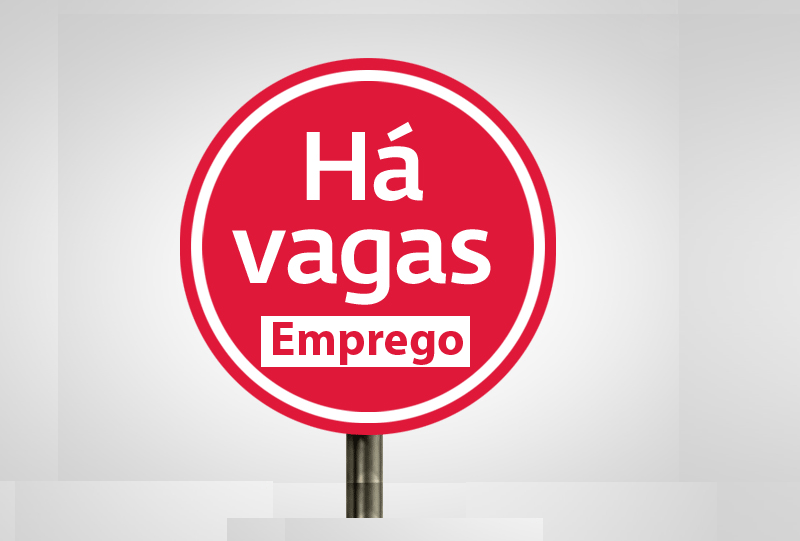 However, the success of countries' responses to this crisis, the sustainability of the recovery and the achievement of long-term development goals will depend on healthy and qualified young people who contribute their work, ideas and experience, especially in the health sector. ICT.
While technology has the potential to solve many problems, there are a number of factors that need to be considered in advance. The technology chosen must be suitable for the specific application. This is due to the great challenges faced when it comes to deploying technologies on the continent - obstacles created by the lack of infrastructure and unreliable energy supply, especially in rural locations.
These challenges call for unique solutions tailored specifically to these conditions. As a result, each country will need to ensure that its unique requirements are met and that they themselves can support and take care of technology to avoid dependency, which includes consideration of skills transfer.
Bringing ICT capabilities to African countries will be beneficial to all sectors and all individuals. The health sector will benefit from remote access to specialists in other parts of the world, which is critical to keeping the workforce healthy and productive to achieve economic recovery.
Education will benefit from the free flow of information and the business sector will gain the global communication skills needed to thrive. Here, it is important to keep in mind that ICTs are widely well specified and standardized, which means that it is possible to build something in Angola, send it to another country on the continent and it is plug-and-play from that point.
Through outsourcing, communication technology now helps providers to support customers through online mechanisms for configuring systems and managing equipment remotely, and training is possible through videoconferencing and other online platforms. All of this adds up to shorter deadlines for implementing solutions that will begin to solve the problems of unemployment and skills shortages in Africa through job creation, training and development.