A Nokia announced on Monday that it was selected by the African mobile operator, Togocom, on a three-year contract to implement the 5G network throughout Togo. The agreement, which also provides for legacy 2G, 3G and 4G networks, will strengthen the leading position of the Togolese operator and will prepare its infrastructure for the next generation of digital services for Togolese citizens.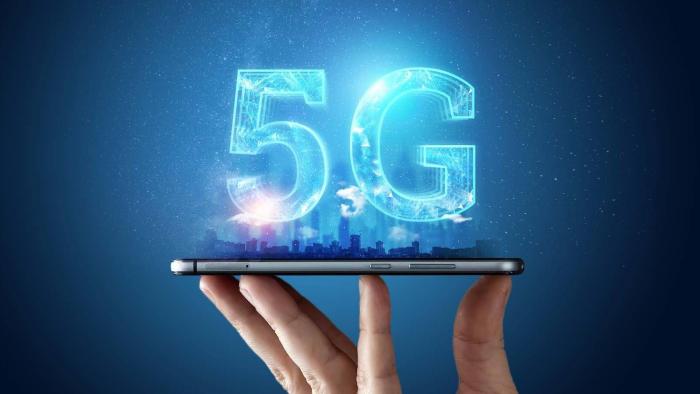 The agreement provides for Nokia to supply equipment from its comprehensive AirScale portfolio, including AirScale base stations, AirScale's huge MIMO adaptive antenna solutions that allow Togocom to deliver 5G network experiences, connectivity and ultra-low capacity. This supports the growing demand for data services from Togocom's subscribers.
Nokia will also supply its AirScale Micro Remote Radio Head (RRH) solution to meet the demand for reliable capacity and coverage both indoors and outdoors. Togocom also implements the Nokia AirFrame data center solution to support the cloud-based applications needed for future networks.
Paulin Alazard, CEO of Togocom, said: "Nokia technology helps us to modernize our existing national network and allows us to offer subscribers access to cutting edge 5G services. We are proud to be the first country in West Africa to offer incredible 5G connectivity, which is a game changer in supporting Togolese citizens with a range of new services and opportunities. "
Nokia also intends to offer a digital deployment, network design, optimization and technical support services, which will allow Togocom to benefit from a faster network launch and ensure that the subscriber's quality and reliability requirements are met.
Pierre Chaume, vice president of North and West Africa at Nokia, said: "We are delighted to continue our long-standing and successful partnership with Togocom, supporting it in becoming the first mobile operator in West Africa to provide commercial 5G services to its subscribers. Togocom has ambitious plans for 5G and we are proud of our collaboration with the operator to bring incredible connectivity to its customers as we enter the 5G era. "
Nokia is a long-standing partner of Togocom and has already provided equipment for its 3G and 4G networks. Togocom is the Togolese leader in the telecommunications market serving the entire country.