More than 8 million dollars in prizes ... It is in this that 4 of the team players Arrow Gaming must have thought when they saw their entry visa to the United States of America rejected. You can qualify for the biggest Dota 2 tournament and seeing your entry to the country where the tournament will take place is the nightmare that this Malaysian team is going through, a nightmare that however they are determined to surpass, so they have already asked for a second interview to try to obtain the entry visa and this time they should have the support of the Valve and the Malaysian youth and sports minister himself.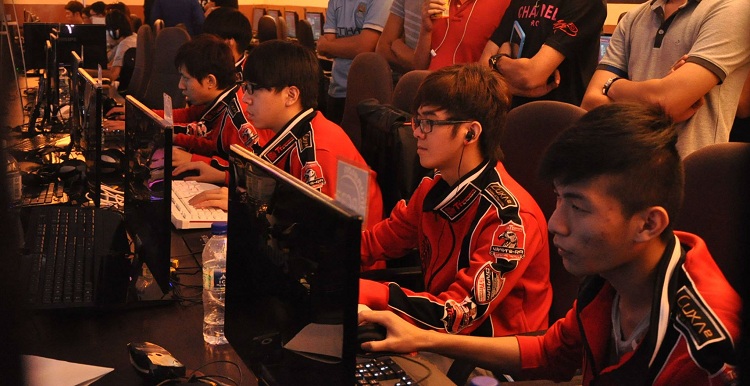 5 players from Arrow Gaming only Johnny 'Johnny' Lee United States of America so that in the next days 18 to 21 of July can be in the Key Arena in Seattle to participate in the largest Dota 2 tournament ever organized to date. Although tournament prizes have already exceeded 8,5 million dollars, the American authorities considered that the other members of the team did not have any financial support and were too young.
Last year the team's Malaysian Ohaiyo Khoo Orange also had his first visa application refused, something that also happened to some players of the Russian team Virtus Pro although in the case of these has been because of a supposed sabotage. In all cases when the visa was issued after the second request and with the support of Valve, Arrow Gaming is not expected to be out of this great electronic sport event.
Source : Arrow Gaming Official Page on Facebook