The largest gathering of elements of the mobile ecosystem is happening in Barcelona from February 26 and will end tomorrow, March 1.
The MenosFios team is on site with the support of CABLE TV.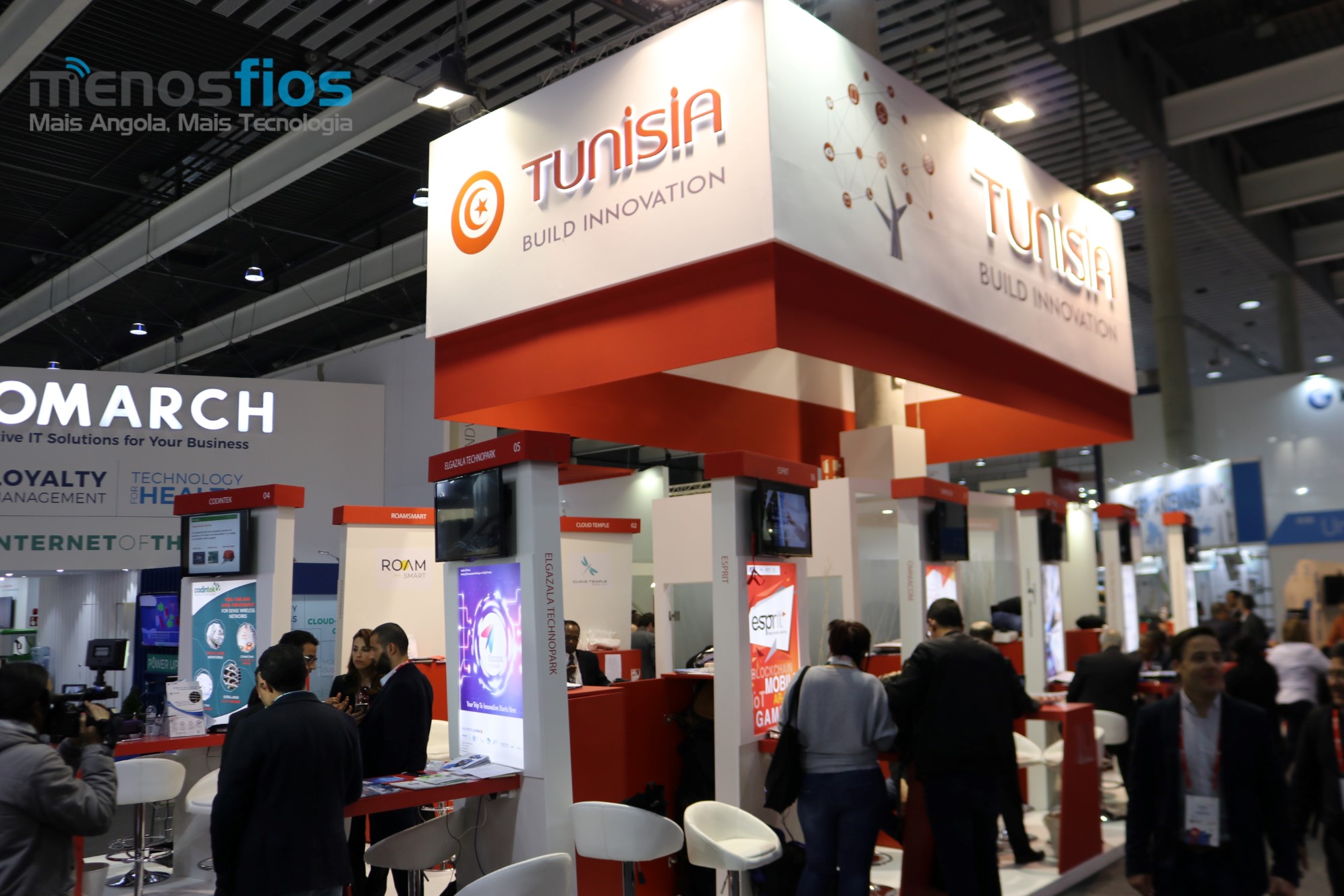 Africa is represented in the trade show, with 4 countries, but these countries one stands out. We talk about Tunisia, which has companies distributed by the 5 and 7 pavilions of the fair. Our team had the opportunity to interact with some Tunisian companies that are on display and they have shown that they are ready to take their projects to other points in Africa and the other continents.
Apart from technology, the Tunisian team took a cultural component, we can listen to music of Tunisian origin and taste some of their traditional delicacies. An interesting way to promote the country. So if you have the opportunity to pass the fair on the last day, you can always witness the interesting performance of Tunisia.
Is it time for Angola to send its most innovative institutions to this event?