The MenosFios team is at MWC 2019 in Barcelona with the support of CABLE TV e Kambarico.
---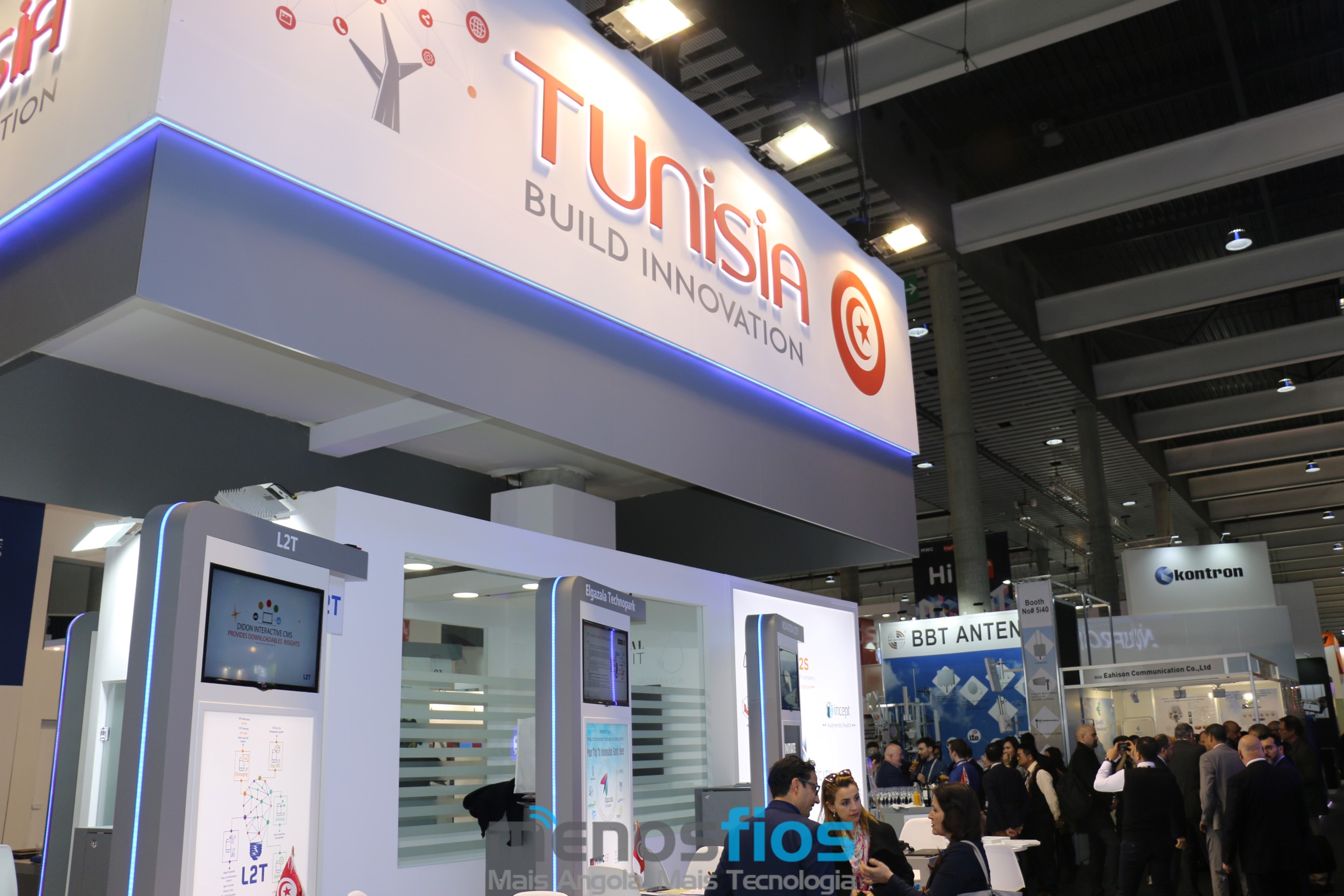 MWC 2019 is underway and during these days we have been looking for companies / projects from Africa.
One of the countries that is frequently participating in this forum is Tunisia. The Tunisian Ministry of Commerce calls innovative companies and during the MWC have the chance to share information with visitors and of course, to get investors.
On 26 the Tunisian delegation called the press to present the "Novation City", A pioneering Technology Park specializing in Mechatronics with over 100 partners and a large network of important players in the technology industry in Tunisia.
The event brought together investors, members of the Tunisian government and innovation leaders.
Below the presentation video: