TVCABO ended the year 2020 with interesting news for the inhabitants of Soyo. The expansion announced some time ago, now covered one of the key municipalities in Zaire. On December 24, the store in Soyo was opened and the inhabitants of that region will be able to access the Voice, Internet and TV service.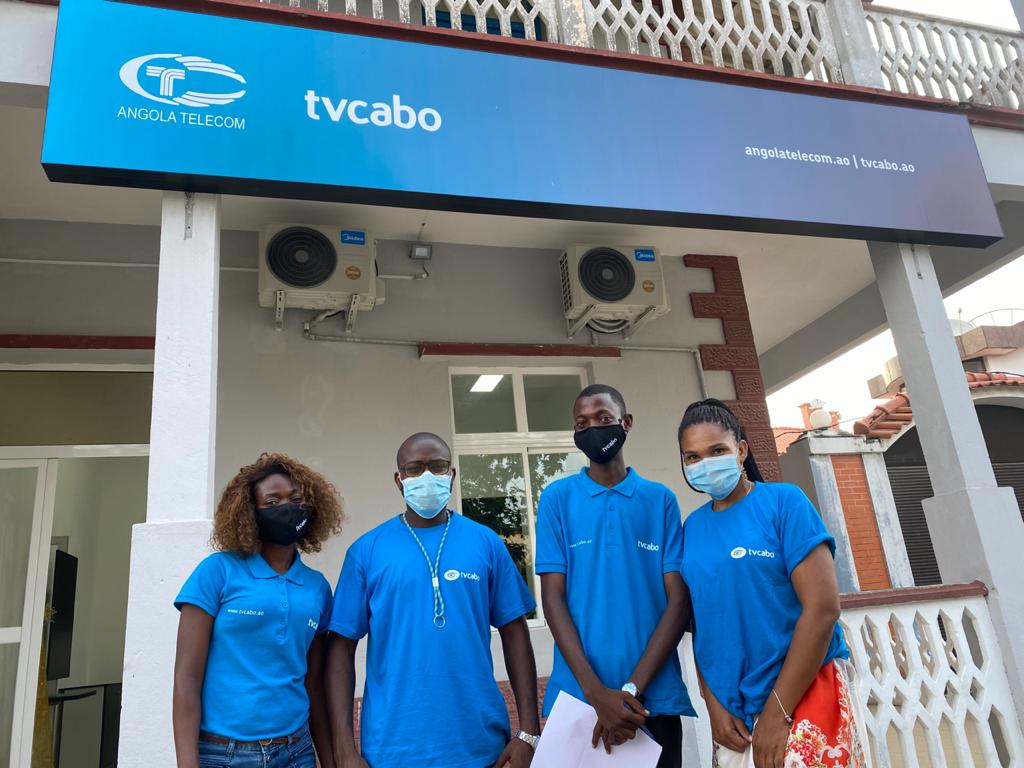 In an official statement, TVCABO talks about the feat, despite the difficulties caused by economic instability in Angola:
Despite the economic instability that plagues the country, CABLE TV - the only triple play operator operating in the Angolan market - recently made available (end of 2020) its services to the entire population of the municipality of Soyo, province of Zaire, always with the maximum quality, reliability and security of the services it provides.

After Luanda, Benguela, Lobito, Huíla and Huambo, the inhabitants of the municipality of Soyo also started to benefit from the services of the CABLE TV, which, being strongly committed to bringing its services to the entire population, even in troubled times for the national and world economy, is now making its contribution to improving the functioning of local organizations. Always focused on the economic development of the country, along with the identification of a market with potential for expansion in other cities, due to its current degree of economic development, the CABLE TV now makes all its skills available to continue to fulfill its commitment to national progress.

Since 2011, developing an entirely fiber optic network with GPON technology in the province of Benguela, and now in the municipality of Soyo, the CABLE TV thus, it puts its services at the disposal of yet another of the new centers for national technological development.
---
Which province should be the next to receive TVCABO services?